26 additional territories for Xbox One in September
Japan, Russia, India and more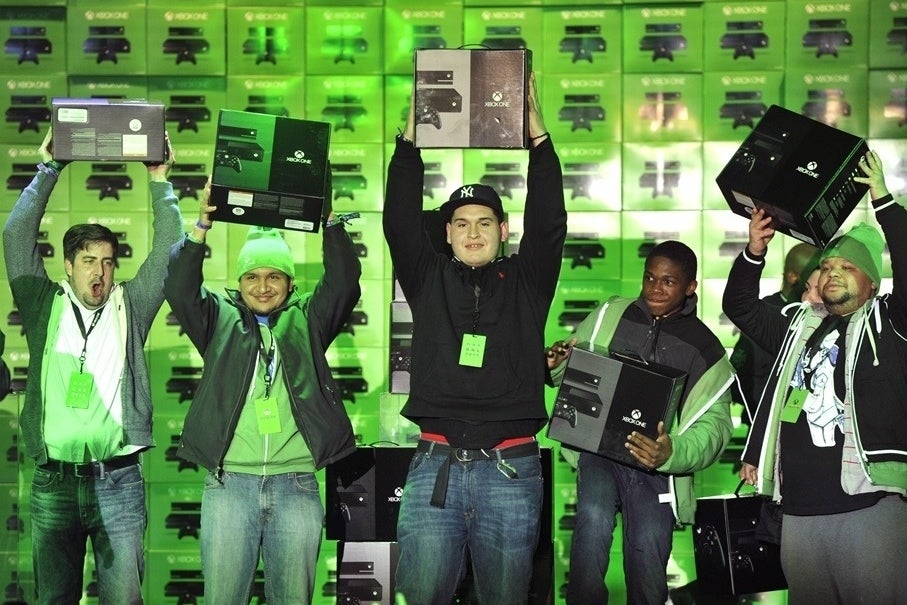 Microsoft will bring its Xbox One to an additional 26 territories in September, including India, Japan and Russia, and promised further details in April.
"On the heels of the most successful Xbox launch in history, we continue to be blown away by the support and engagement of our fans," said Yusuf Mehdi, corporate vice president of marketing, strategy and business, Xbox, alongside the announcement.
"You're spending an average of over five hours per day on Xbox One. And following the launch of Titanfall - as well as the highly anticipated Twitch broadcasting feature - we've seen you light up Xbox Live even further. In fact, last week we saw the highest number of hours logged on Xbox Live since the launch of Xbox One."
The full list of countries is:
Argentina
Belgium
Chile
Colombia
Czech Republic
Denmark
Finland
Greece
Hungary
India
Israel
Japan
Korea
Netherlands
Norway
Poland
Portugal
Russia
Saudi Arabia
Singapore
Slovakia
South Africa
Sweden
Switzerland
Turkey
UAE