20th Century Fox announces indie games fund
Etherborn becomes first title to take advantage of fund aimed at developers "taking creative risks"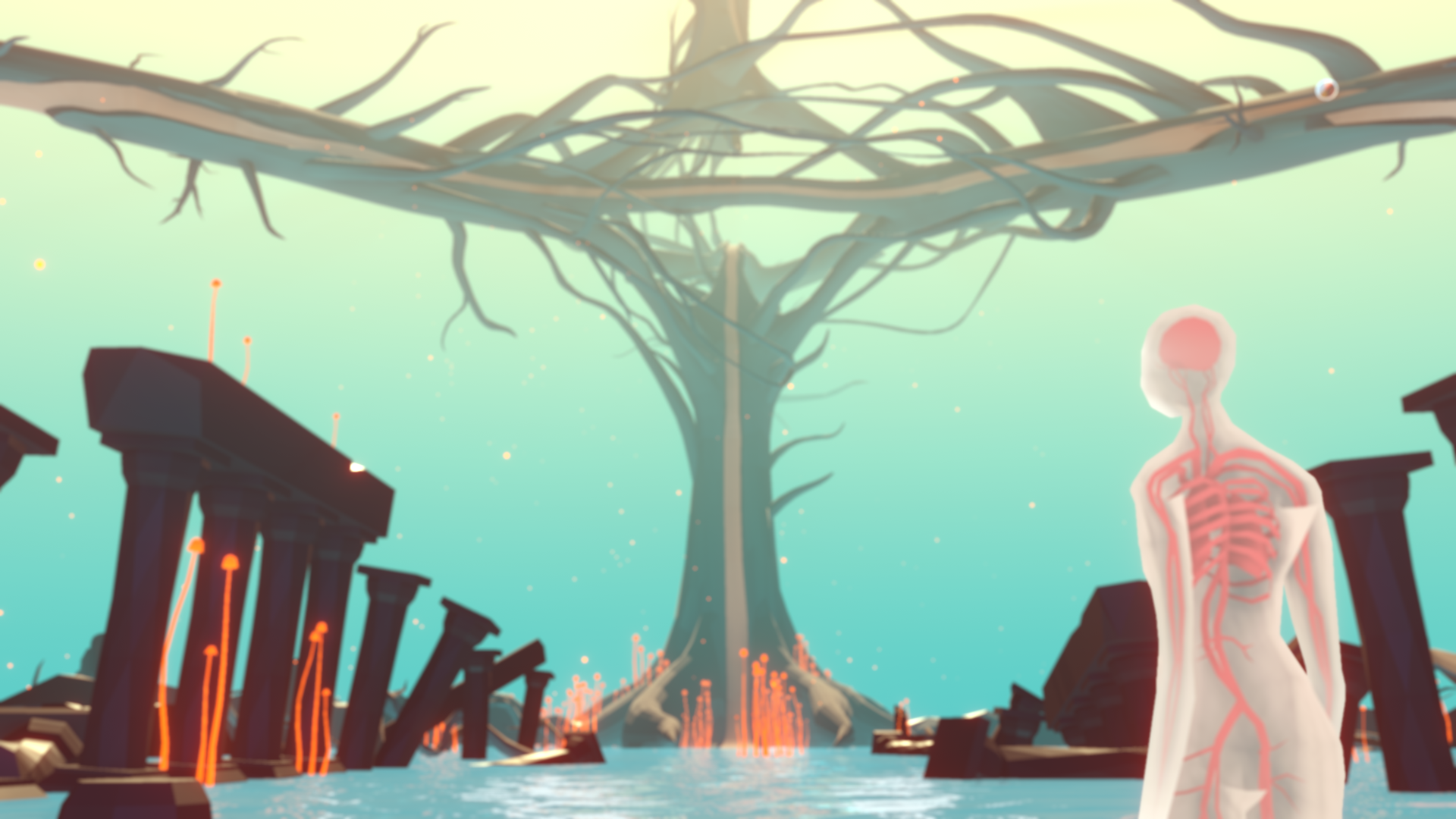 20th Century Fox's games development and publishing division FoxNext Games has announced today the establishment of a development fund for independent creators looking to "take creative risks," beginning with Altered Matter's Etherborn.
"As passionate creators of games, we've been searching for like-minded developers focused on innovation, experimentation and a certain amount of creative risk," said FoxNext VP of external development TQ Jefferson. "We're looking to partner with inspiring game makers, providing the support they need to develop the best version of their games and ultimately connect with the widest audience possible."
For now, Etherborn is the only game currently taking advantage of the fund, though other games will be announced later this year.
The fund is for an unspecified amount, and will focus on providing resources and support for independent developers aiming for global launches.