17-year-old pleads guilty to swatting
British Columbian admits to 23 offences, harassment mostly aimed at young women who played League of Legends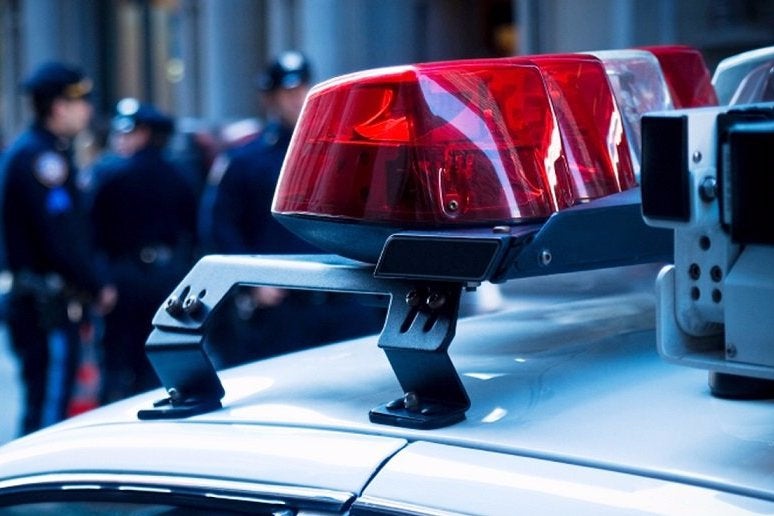 A prolific swatter has admitted to a host of crimes, according to Tri-City News. The British Columbia news outlet is reporting that a local 17-year-old has pled guilty to 23 counts of extortion, public mischief, and criminal harassment.
During a sentencing hearing last week, the prosecutor in the case detailed the teen's harassment of young women who played League of Legends and their families. The teen would try to make contact with the women, and when rebuffed, would lash out at them. The harassment ran the gamut from ordering pizzas to be delivered to their homes to shutting down their internet access, posting personal information and credit card numbers online, and in multiple instances, calling in phony crisis situations to the police.
One woman in Arizona was subjected to a campaign of harassment that led to her dropping a semester at the University of Arizona in Tuscon. After she turned the teen down multiple times, he swatted her home twice in a week. In the second instance, her father and son were removed from the home at gunpoint. He continued harassing her in the months to come, posting her family's credit information and social insurance numbers online, signing her up for a $500-per-month phone service, and hacking into her school email and Twitter accounts.
The prosecutor described similar treatment for a number of other victims in British Columbia, Minnesota, Utah, Ohio, and California. This was not the teen's first time in court. In March he admitted to a bomb hoax that shut down Disneyland's Space Mountain ride last year. The teen was arrested late last year and has been in custody since. His sentencing hearing is scheduled to continue late next month.