15,000 games removed from iOS App Store in China
Analysts at Niko Partners expect thousands more to be pulled by the end of the year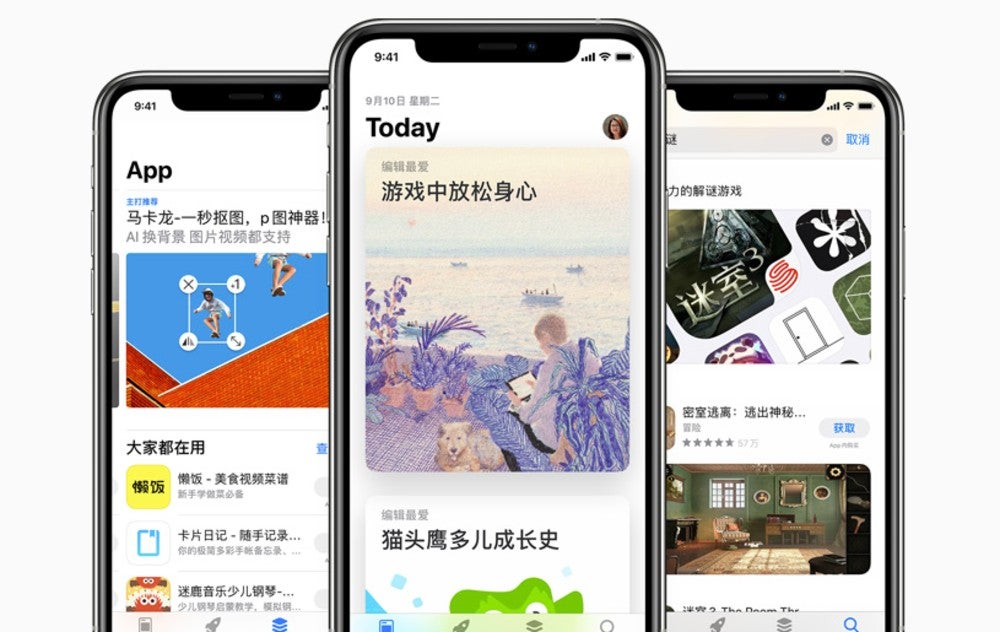 Around 15,000 games for iOS have been removed from the Mainland China version of the App Store as Apple prepares to comply with the country's regulations.
As of tomorrow, all games will require a valid publishing number or ISBN (International Standard Book Number) from China's National Press and Publication Administration, which handles approvals for game releases in the region.
Earlier this month, it was reported that 8,000 games were pulled from the App Store in one week. Niko Partners analyst Daniel Ahmad told GamesBeat this number has now risen to 15,000.
He adds that he expects thousands more to be removed by the end of the year.
The requirement for a valid ISBN was passed into Chinese law back in 2016, and Android stores have been enforcing this for four years.
Apple informed developers and publishers earlier this year that they would have until July 31 to submit their ISBN with plans to remove all unlicensed games from the App Store by August 1.
China has long since been the market that generates the highest revenue for Apple's App Store, with Sensor Tower estimating total revenues of $12.6 billion in 2019.
However, Niko Partners reported that, as of June 2020, 97 of the top 100 grossing iOS on China did have a legal ISBN, so the impact on Apple's revenues is expected to be limited.