130 jobs lost in Nintendo of Europe reshuffle
Großostheim office to close as headquarters consolidated to Frankfurt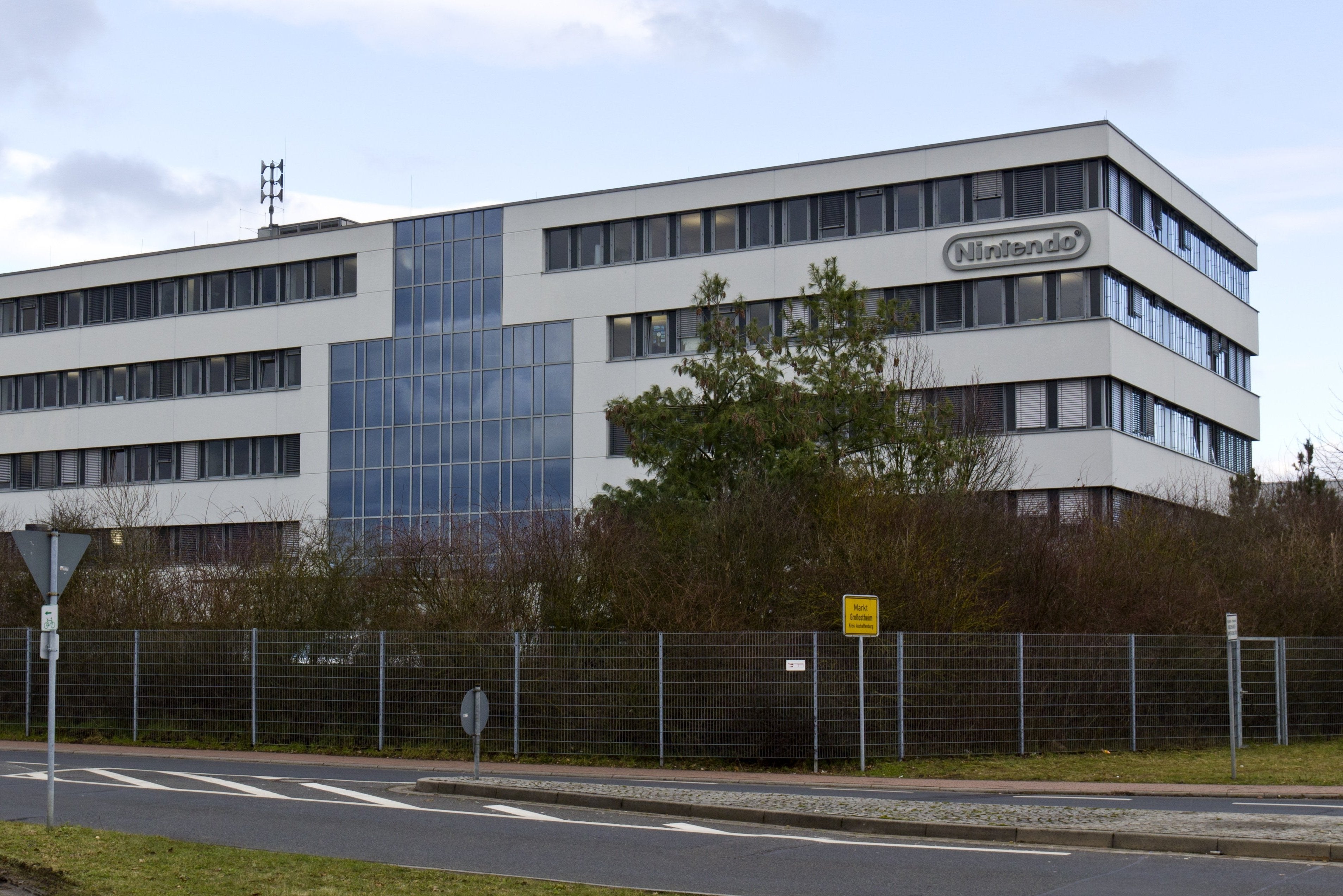 Nintendo is making 130 workers redundant at its German office of Großostheim in a move to lower costs and streamline European operations.
Various arms of the European business will be affected, with some jobs also being lost at the company's Frankfurt office.
"Nintendo of Europe has entered into a consultation process on a number of changes it is intending to make to its European business which, in the long term, will better enable the European business to adapt to the rapidly changing business environment," reads a statement released by the platform holder.
"The measures include the consolidation of the current European headquarters in Großostheim (Germany) to Frankfurt (Germany), the closure of the warehouse and office in Großostheim, as well as outsourcing and reorganising some functions.
"These intended measures have not been made lightly and have only been arrived at after thorough analysis and careful consideration. The intended measures will sadly have a direct effect on some of the employees based in the Großostheim and Frankfurt offices in Germany and would lead to the release of approximately 130 permanent employees.
"Nintendo of Europe is committed to a fair consultation process with the local Works Council in Germany with the objective of providing clarity and support for all affected employees as soon as possible."
Nintendo's fortunes have been somewhat mixed of late, with low sales of the Wii U balanced slightly by a still-strong 3DS. The recent successes of Mario Kart 8, which has shifted a significant number of Wii U hardware units in a bundle deal, have apparently not done enough to save the jobs of the affected.