12GB Flash-memory PS3 goes on sale in US
Super slim unit becomes territory's cheapest SKU at $199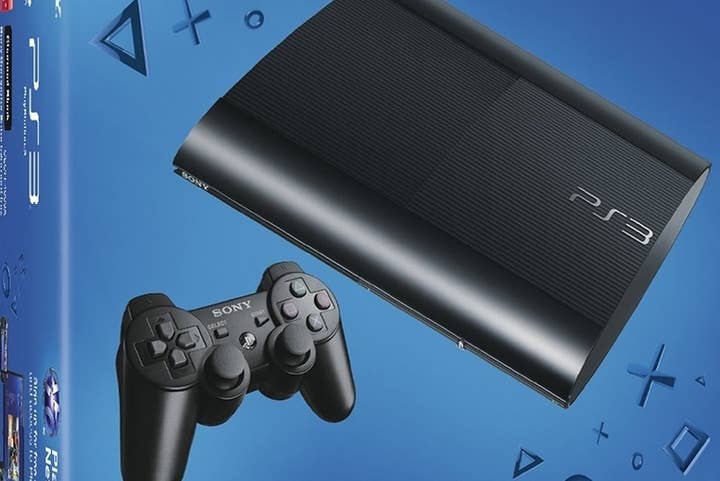 The 12GB flash-memory PS3 model has been listed on Sony's North American website at a price of $199.
The machine has been on sale in Europe since last year, at which point Sony said that there were no plans to take it to the USA. Last week, the machine appeared on Canadian listings and is now being advertised south of the border.
Previously the 250GB slim model was the region's cheapest at $269, but the new model is clear play at sweeping up a few more players before the launch of the PS4 this Autumn.