10% discount on tickets to Reboot Develop for GI.biz readers
Molyneux, Désilets, Ismail, Tornquist keynoting Dubrovnik event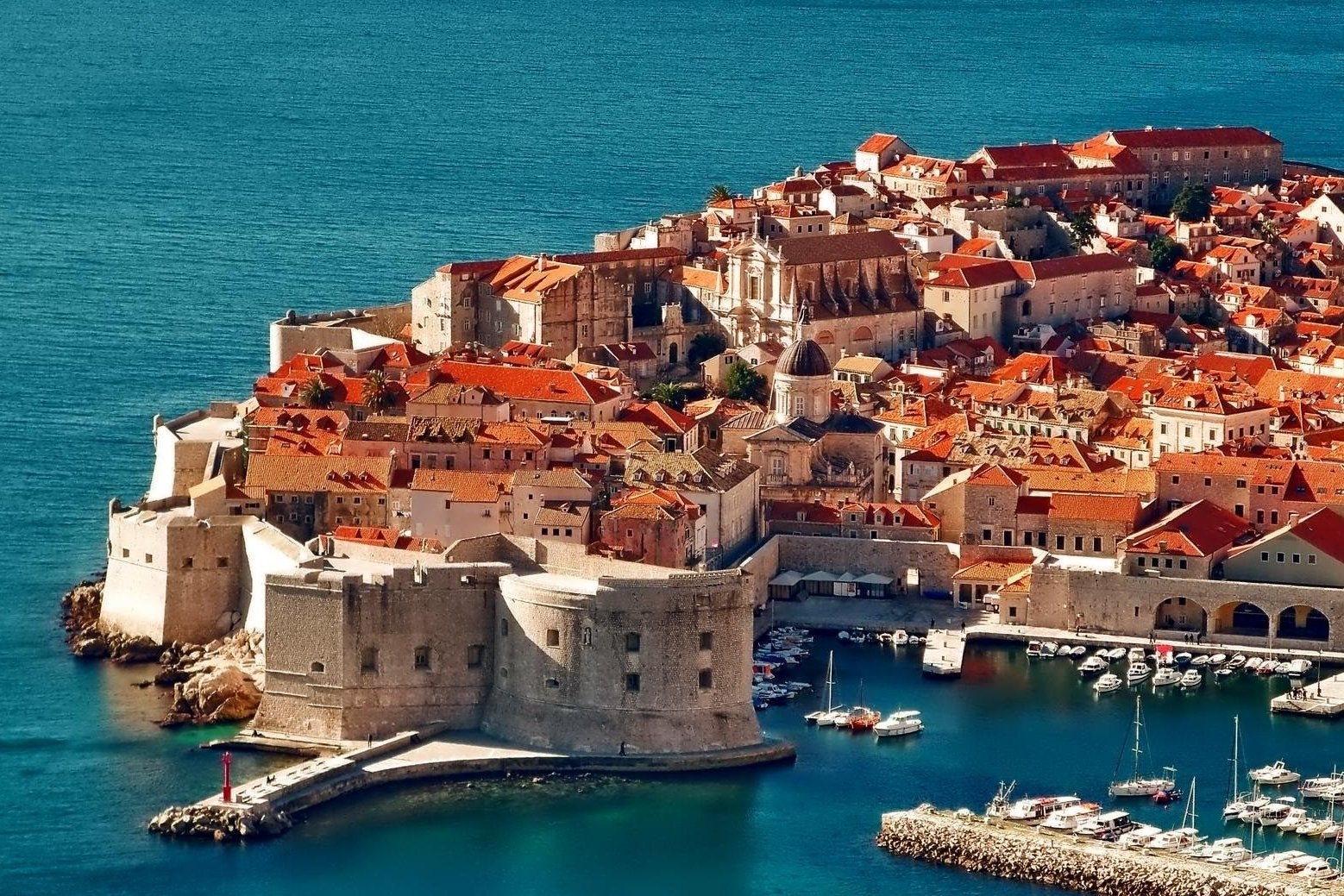 GamesIndustry.biz is partnering with Dubrovnik's Reboot Develop conference to offer our readers a ten per cent discount on tickets to South Eastern Europe's biggest industry show.
Situated in the beautiful and historic city of Dubrovnik (used as the filming location for King's Landing in HBO's Game of Thrones), Reboot Develop will feature over 40 of the industry's most influential speakers and decision makers, from local independents to multinational CEOs. With a strong indie presence and world-class business networking facilities, Reboot Develop offers you a chance to make headway in a market which can otherwise prove tough to reach.
Speakers at this year's show, which takes place from April 23-25, include former Ubisoft lead and creator of Assassin's Creed Patrice Desilets, now heading up his own studio Panache Digital Games; industry legend Peter Molyneux; Indie hero and one half of Vlambeer Rami Ismail; Revolution Software co-founders Charles Cecil and Noirin Carmody; famed designer and author Ragnar Tornquist and co-CEO of Qunatic Dream and leading EFF campaigner Guillaume de Fondaumière, along with his art director Christophe Brusseaux.
Representing the considerable local talent are several members of Croteam, whose The Talos Principle was recently published by Devolver to great critical acclaim; Tin Englman of PC and mobile developer Cateia and Lovro Nola, CEO of Croatia's incubating, accelerating and education game dev academy Machina.
A further wave of speaker announcements is due next week.
Standard tickets, available until March 30, are €225, but using the discount code RebootGI2015 at the point of purchase will entitle GI.biz readers to a further ten per cent saving, bringing the price down to just €202.5. Hurry though, that offer only stands for one week, so get your tickets before Wednesday February 4.