Xbox One playable at Eurogamer Expo
Nintendo's presence at September show also detailed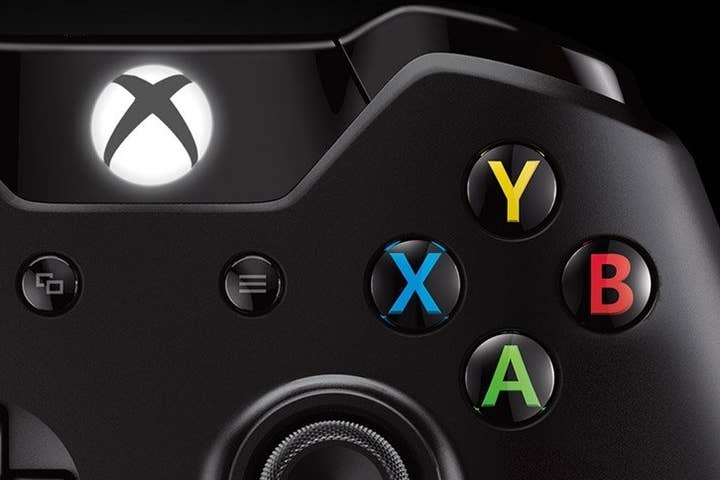 The Gamer Network has released details of both Microsoft and Nintendo's presences at the Eurogamer Expo in London this month, revealing that the Xbox One will be playable on the show floor, alongside a wealth of content from both platform holders.
Forza Motorsport 5, Ryse: Son of Rome, Killer Instinct, Kinect Sports Rivals and Project Spark will be among the titles showcasing Microsoft's new machine, with a theatre demo of Dead Rising 3 also on hand. Nintendo will be bringing along Wind Waker HD, Super Mario 3D Land and Bayonetta 2 for Wii U, as well as many other titles across its platforms.
Xbox EMEA chief Phil Harrison will also be exclusively presenting the new console to the assembled crowd of gamers on the opening day of the show.
Previously, the presence of PlayStation 4 was confirmed for the Expo, as well as an extended program of GamesIndustry International coordinated events. The GamesIndustry Fair will take place on September 26th and 27th. Curated by GamesIndustry International staff, the event includes the GameHorizon Investment Summit, the popular Career Sessions panels, the Careers & Education showfloor and BAFTA Career Surgeries.
The event, taking place at Earls Court, London, from Thursday 26th September to Sunday 29th September, 2013, has already sold out, with over 70,000 gamers expected to attend.