Wargaming's Monroe joins Ninja Metrics
Will serve as chief customer officer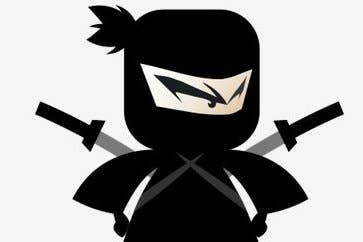 Jeremy Monroe, former GM of Wargaming America, is joining analytics firm Ninja Metrics as chief customer officer.
"Jeremy brings his extensive experience and strong community skills to Ninja Metrics where he can help clients utilize all the benefits of our Katana Engine," said CEO Dmitri Williams.
"There are so many features our clients can take advantage of and Jeremy is the perfect liaison to make sure they are seeing all the benefit from knowing where these social whales are playing."
Monroe spent two and a half years with Wargaming America as GM of North America. Prior to that he worked with Frogster America, Sulake, Red Fog Interactive and Activision.
Ninja Metrics is the creator of the Katana Social Analytics Engine and its clients include Zynga, Nerd Kingdom and Gamzio.