Valve's Nicholls joins Oculus VR
Follows Abrash and joins the R&D team in Bellevue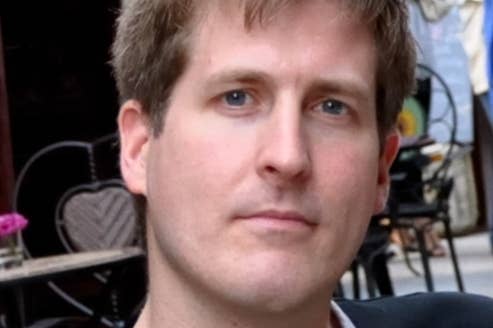 Valve's Aaron Nicholls is the latest addition to the Oculus VR team, joining its R&D team in Bellevue.
Oculus VR and Nicholls announced the news on Twitter.
We're thrilled to welcome Aaron Nicholls (@aaronhelloworld) to the team! He'll be working out of the Bellevue R&D lab with Atman and crew.

— Meta Quest (@MetaQuestVR) March 31, 2014
It's been exciting working on VR at #valve; can't wait to continue working on the future with Atman, Michael, and the #oculus crew tomorrow.

— Aaron Nicholls (@AaronHelloWorld) March 31, 2014
Last night Nicholls added "moves like this are always a little scary, but I'm very excited and can't wait to start in the morning."
Nicholls joined Valve from Microsoft where he had worked on Windows and Gears of War, Halo 3, and Jade Empire. At Valve he focused on gameplay, design, and system work.
Just last week Oculus VR tempted Valve VR specialist Michael Abrash away to be its chief scientist.
Oculus VR recently made the news with its $2 billion acquisition by Facebook.