Valve working to fix Greenlight bottlenecks
Steam curation process marks first anniversary by approving 100 new titles; Gabe Newell says there's still a ways to go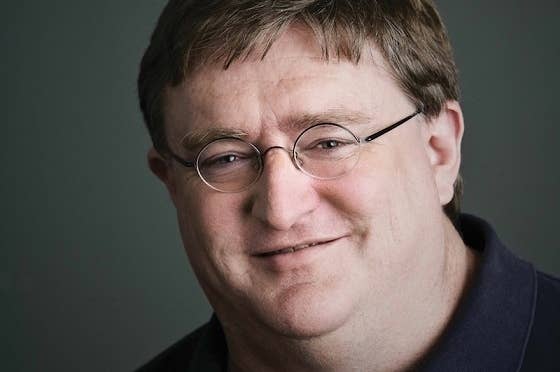 Tomorrow marks the first anniversary of Steam's Greenlight selection process, and Valve marked the occasion by approving another 100 games to be sold on the digital storefront. This latest batch of approvals is intended to stress-test the system--having dozens and dozens of developers using Valve's backend tools at once as they prep their titles for launch--but also to mark the progress that has been made in streamlining the Greenlight process.
"Ultimately our goal is to have no bottlenecks at all between developers and consumers," Valve head Gabe Newell said in a statement. "As we move closer to that, launching Greenlight and evolving our backend toolset has helped us increase our publishing throughput, pushing the number of independent titles released in the last 12 months to equal the number of titles published from all other categories combined. We expect that number to grow dramatically as we continue to iterate upon our developer service features and seek more ways to improve Steam's value to the community."
Among the games approved in the latest Greenlight batch were Jane Jensen's Gray Matter, Xbox Live Indie Games standout Escape Goat, and Precursor Games' unsuccessful Kickstarter project, Shadow of the Eternals. Though all are now greenlit for inclusion in Steam's library, they will only be released as they are completed and developers integrate whatever Steam features they deem appropriate.
A full list of the 100 games is available on Steam's official site. To date, 260 titles have made it through the Greenlight process.