Valve working on new Source engine
Newell confirms Valve is kicking out a new game engine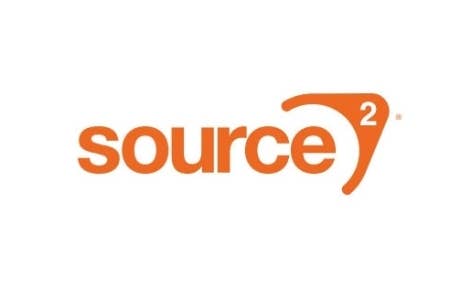 Valve president Gabe Newell has confirmed that the studio is working on a brand-new Source engine. Members of internet imageboard 4Chan visited Newell at the studio to drop off a present for his 50th birthday and filmed the entire affair. They also asked Newell a few questions about what the studio's currently working on.
"We've been working on Valve's new engine stuff for a while, we're probably just waiting for a game to roll it out with," said Newell in an exchange at the six-minute mark in the video.
Newell also replied "yes" when asked if engine was entirely new.
This is the second mention of a follow-up to the Source engine. The first was a few lines of code found by the team at ValveTime.net, eluding to a "next-gen" Source 2 engine.
[Image via GeekyGadgets]