Valve releases CAD files for Index headset
Modeling, design files aim to encourage mod-ability, including "frunk" accessories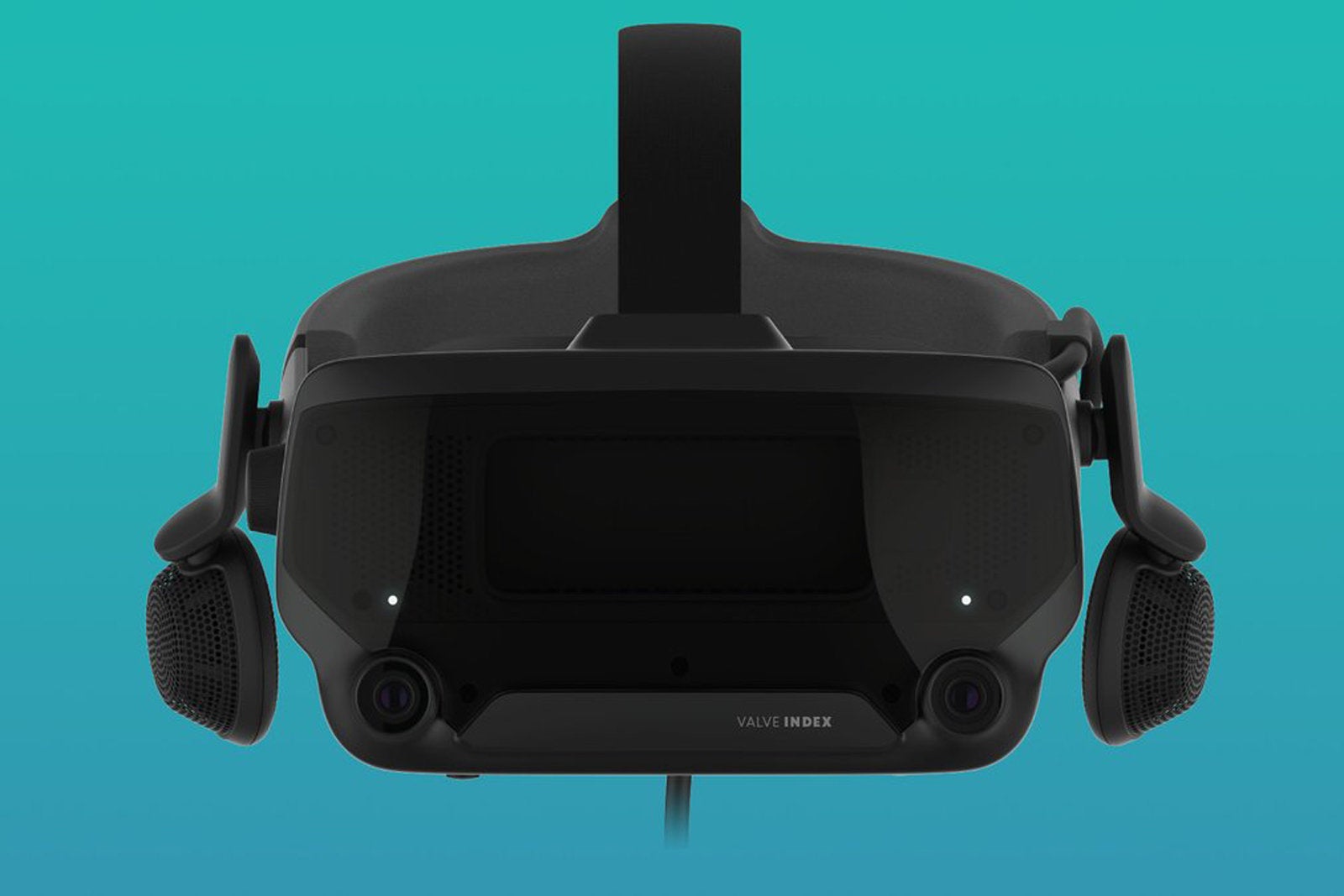 Valve has released computer-aided design (CAD) files for the Valve Index's headset, controller, and base stations under a Creative Commons License in an effort to encourage mod-making.
The documents are available via GitHub and include high-res STP files, low-res STL files, dimensioned drawings of each component, and example accessories.
The files also contain information on the "frunk," or "front trunk" of the device that opens by removing the visor and includes a USB 3 type A port that can be used for accessories.
Mods can be created for personal or free use - any developer with the intent of selling their creations made this way will need to contact Valve.
The Valve Index has just launched as a high-end, feature-heavy headset with a high price point that Valve has acknowledged will probably not be mainstream, and is instead hoping developers will use its high-fidelity and motion sensing controllers to push the boundaries of VR.