Valve powers more machinima with Source Filmmaker
Valve is running a beta for the consumer release of its filmmaking tools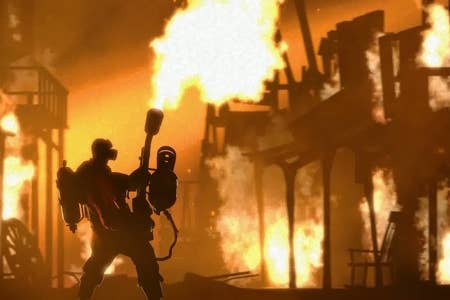 Valve has announced the Source Filmmaker alongside today's release of the Team Fortress 2 "Meet the Pyro" video. The tool is the same one used by Valve to create movies within the Source game engine.
"Because the SFM uses the same assets as the game, anything that exists in the game can be used in the movie, and vice versa. By utilizing the hardware rendering power of a modern gaming PC, the SFM allows storytellers to work in a what-you-see-is-what-you-get environment so they can iterate in the context of what it will feel like for the final audience," wrote the Source Filmmaker team in its announcement.
According to the FAQ, the Source Filmmaker only works with Team Fortress 2 at the moment and all Team Fortress Workshops items are available for free within the tool. Steam users can sign up for the tool's beta today.