Valve launches Steam Broadcasting
Publisher integrates beta streaming functionality into its digital storefront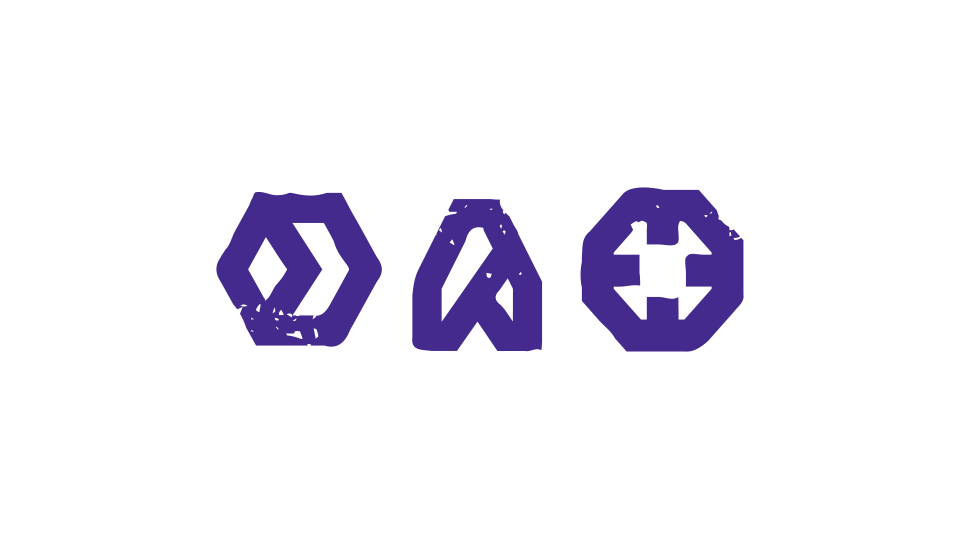 Valve is throwing its hat into the game streaming ring, as the company today introduced Steam Broadcasting beta functionality to its digital storefront.
In its current form, Steam Broadcasting allows users to set rules for who can watch their games. Players can limit broadcasting to those who are invited, allow friends to request viewing privileges, or open it up so that all friends or even all Steam users can watch at will. Once those rules are set, the broadcasting begins as soon as someone starts watching, and ends when the player quits the game.
For now, users must opt-in to the Steam Broadcasting beta before they can stream games or watch other users' streams. As for discoverability, the "Join Game" button on users' friend lists will be accompanied by a "Watch Game" button. Users will also be able to browse non-friends' play sessions through a new Broadcast tab on each game space.
Streamers will have the option of broadcasting their desktop, and Valve is imposing content limits on all broadcasters. For example, pornography, piracy discussion, hacking, threats of violence, racism, and swearing are all forbidden on Steam Broadcasting.
Unlike some other streaming options, Steam Broadcasting has no archiving functionality. In the system's current format, streams can only be viewed live as they happen. Valve also neglected to detail any way for users to monetize their streaming activities.