Valve forbids developers to promote other platforms on Steam
Update: Valve clarified that the new language on the FAQ was just a "reminder of existing rules for developers exploring the boundaries of the existing policies"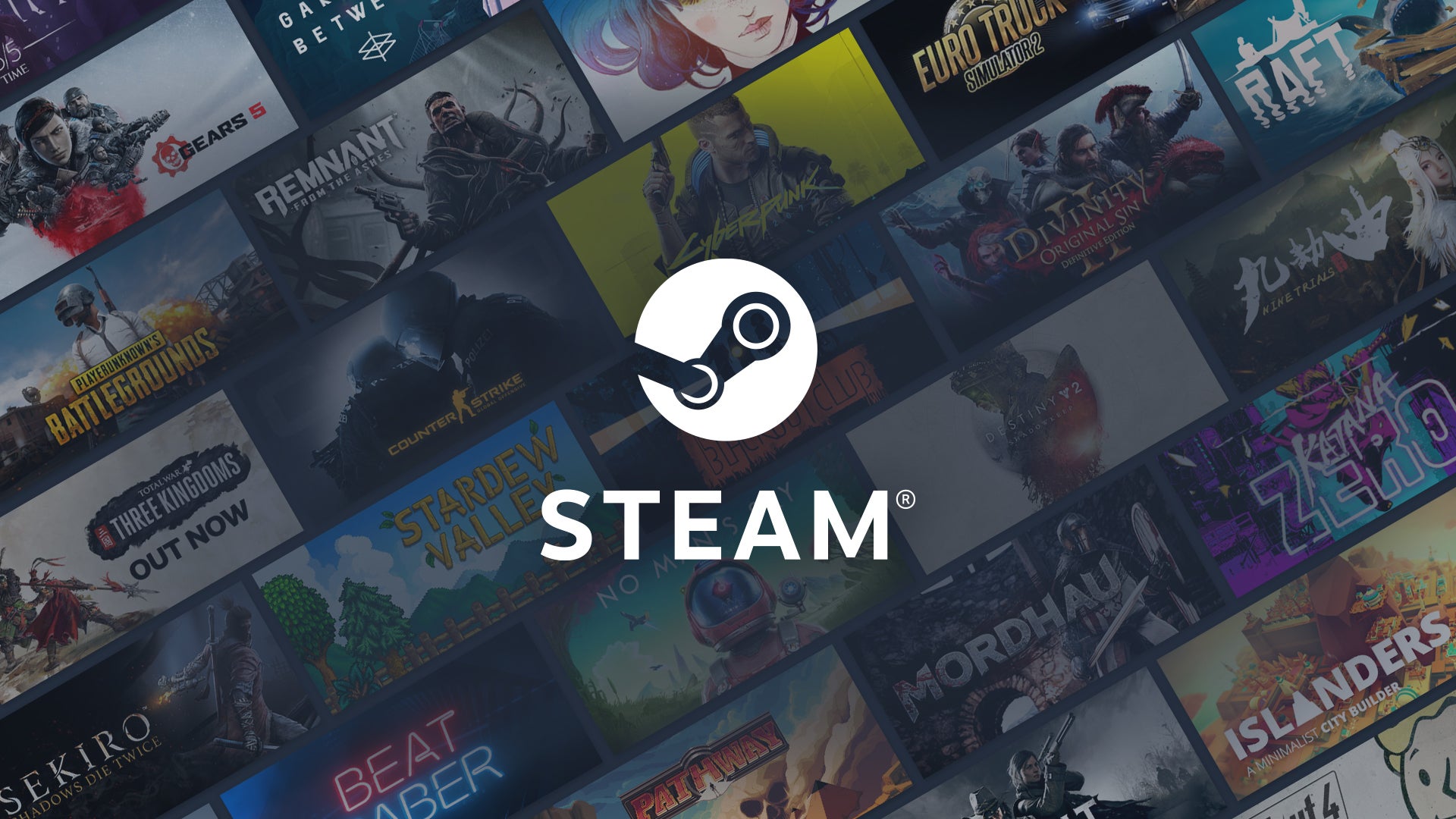 Original story, August 18, 2020: Valve won't let developers and publishers promote non-Steam versions of their games in their communications on the store going forward.
The change in policy appeared in a FAQ about community hubs on Steamworks, Steam's portal for developers.
In the part of the FAQ asking whether studios can let their Steam community know of other versions of their games, you can now read: "In the game you ship via Steam, and in communications on Steam, you may only promote the Steam version and its availability via Steam, and not other distribution outlets. This applies both to full versions of your game and to content patches that change the existing version."
Community hubs on Steam include discussion boards, various pages to showcase screenshots and artwork, but also a news board. A vast majority of publishers and developers are using this news board to announce their games on other platforms, which would now be prohibited under these new rules.
It's unclear when the new rule was added or how Valve intends to make sure it's respected going forward. GamesIndustry.biz has reached out to Valve for more details.
Earlier this year, Steam recorded a slowdown of games released on the platform for the first time in four years.
Update, August 19, 2020: A spokesperson from Valve clarified that this isn't a change of policy but a clarification of existing rules.
"Regarding the updated language on the Steamworks Community FAQ; the general spirit of this update was to remind content creators that their Steam pages should not be used for certain activities such as for the promotion of a game's exclusive availability on a competing platform, the promotion of an external download that circumvents Steam content policies, or the promotion of other activity that conflicts with the Steam Distribution Agreement," they told GamesIndustry.biz.
"The new language on the FAQ was not really the introduction of any new policy or policing that should concern the majority of those publishing on Steam, but more of a reminder of existing rules for a small number of developers exploring the boundaries of the existing policies."