Valve axes Dota 2 eSports host and production company
Gabe Newell branded James "2GD" Harding "an ass" on Reddit following problematic broadcast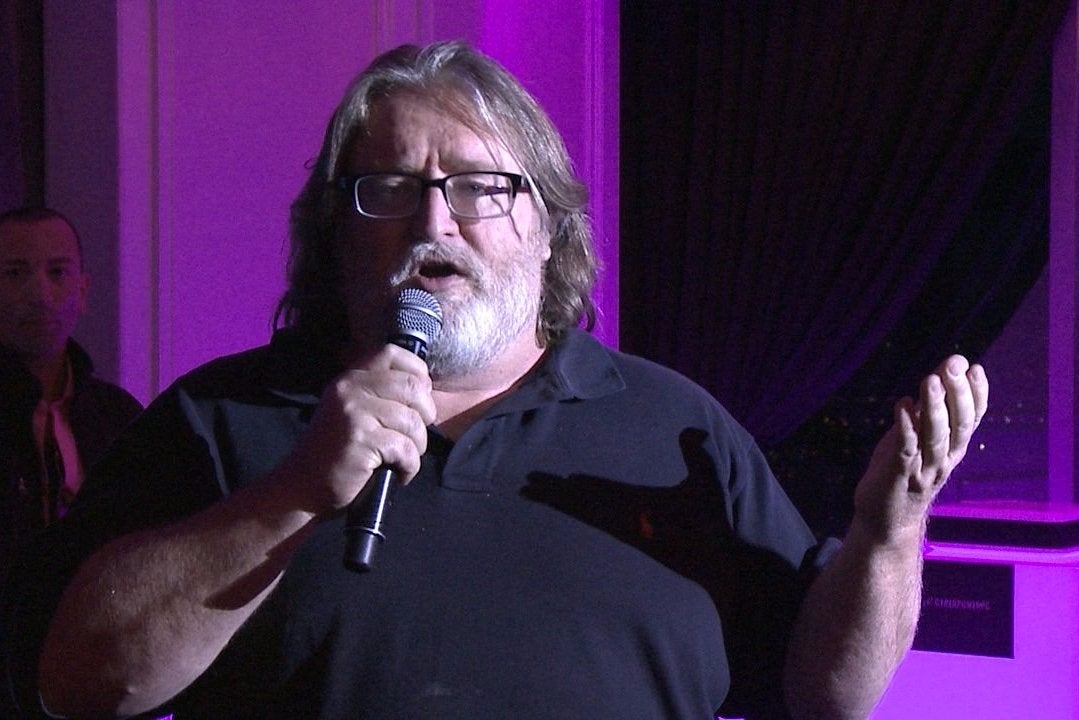 Valve has fired the host of its Shanghai Master Dota 2 event, James "2GD" Harding, with Gabe Newell taking to Reddit to publicly call him "an ass" by way of explanation.
Harding was hosting the English language stream for the event, which has a prize pool of $3 million to be split among 16 participating teams. The issues with Harding's approach to hosting were evident almost immediately, with The Verge noting the use of a highly provocative word beginning with the letter "C" in his introduction, as well as a lamentation of the lack of pornography on his hotel's television service.
Valve's Gabe Newell addressed the matter on Reddit, where he confirmed that the company had taken issue with Harding at previous eSports events. "Some Valve people lobbied to bring him back for Shanghai, feeling that he deserved another chance," Newell said. "That was a mistake. James is an ass, and we won't be working with him again."
Newell also said that Valve had decided to axe the production company responsible for the streaming of the Shanghai Major, which had suffered from a number of technical and production issues. "They will be replaced, and we hope to get this turned around before the main event," Newell added.
Speaking to his 58,000 Twitter followers in the aftermath of Valve's decision, Harding expressed his surprise.
Sorry to say I won't be returning to the Shanghai major, I was let go after that last segment. We'll always have day 1 together. :(

— 2GD (@follow2GD) February 26, 2016
Regarding the Reddit thread comments, it was valves decision. before the event, I was told to be myself. :(

— 2GD (@follow2GD) February 26, 2016
Harding remained somewhat diplomatic on Reddit, where he directly addressed the "more personal than professional" tone of Newell's comments. "Just for the record gabe [sic], I don't think you are an ass," Harding said. "But I don't think you are right about me (well maybe you are a bit of an ass for calling me an ass, but let's find out what others think shall we?)"
In the full statement that followed, Harding claimed that Valve had asked him to put any public comment "on ice." He complied, only to discover Newell's comments on Reddit the following day. The 18 pages of Harding's statement are too much to summarise, but you can read it in full here.