Valve and Nexon reveal Counter-Strike Online sequel
Nexon is developing a sequel to the Counter-Strike title for Asian markets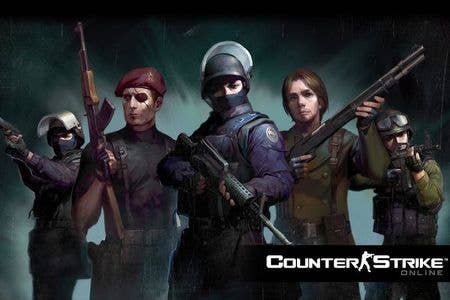 Nexon Korea Corporation and Valve have partnered to develop Counter-Strike Online 2. The game is a sequel to Counter-Strike Online, an online-only version of Counter-Strike tailored to Asian market created by Valve and Nexon in 2007.
Counter-Strike Online uses a micropayment system, but is otherwise free-to-play. The original game has reached 500,000, 70,000, and 50,000 in China, Taiwan, and Korea, respectively.
Counter-Strike Online 2 is powered by an enhanced version of the Source engine, and will be published exclusively by Nexon Korea in China, Korea, Japan, and the rest of Southeast Asia.