Valve adds soft currency gambling to Dota Plus subscription
Users can now bet on Dota Pro Circuit matches with Shards, the companion app's currency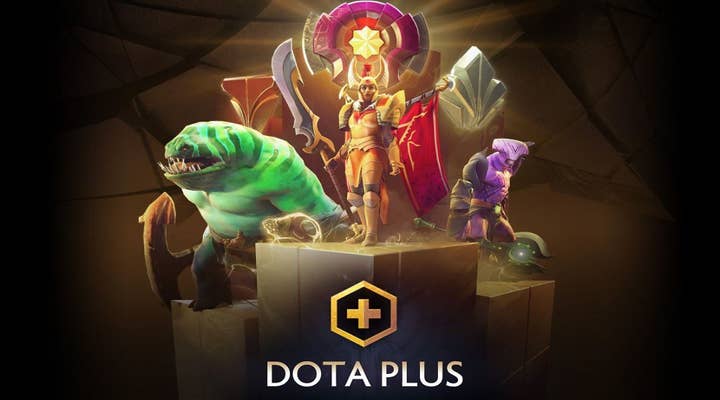 Valve has added a new feature to its Dota Plus service that allows subscribers to bet in-app currency on the outcome of Dota 2 matches.
In an update last week, Valve explained that the feature is, "designed to enhance your experience for every Dota Pro Circuit event." It is already available through the Dota Pro Circuit companion app on the App Store and Google Play.
As Valve described, the app uses a currency called "Shards," and that currency can now be used to place bets on Dota Pro Circuit matches.
"You'll be able to wager your personal stash of Plus Shards to predict the winners of DPC matches, with winnings added to your in-game total," Valve said.
As Kotaku pointed out, prior to this new feature, Shards were earned by completing quests, earning hero XP, and predicting the winner of their own matches. With this new feature, users can gamble up to 100 Shards on DPC matches, using odds supplied by Valve.
While this does represent a form of gambling, it's important to note that Shards cannot be bought for real money -- only earned by Dota Plus subscribers.
Valve introduced the monthly Dota Plus subscription in March 2018, which combined features associated with a Battle Pass and an in-game analysis tool called Plus Assistant.
The cost of Dota Plus is $3.99 a month.