US senator presses Valve on Nazi content
New Hampshire Sen. Maggie Hassan asks Gabe Newell to explain extremist, racist, antisemetic, and homophobic content on Steam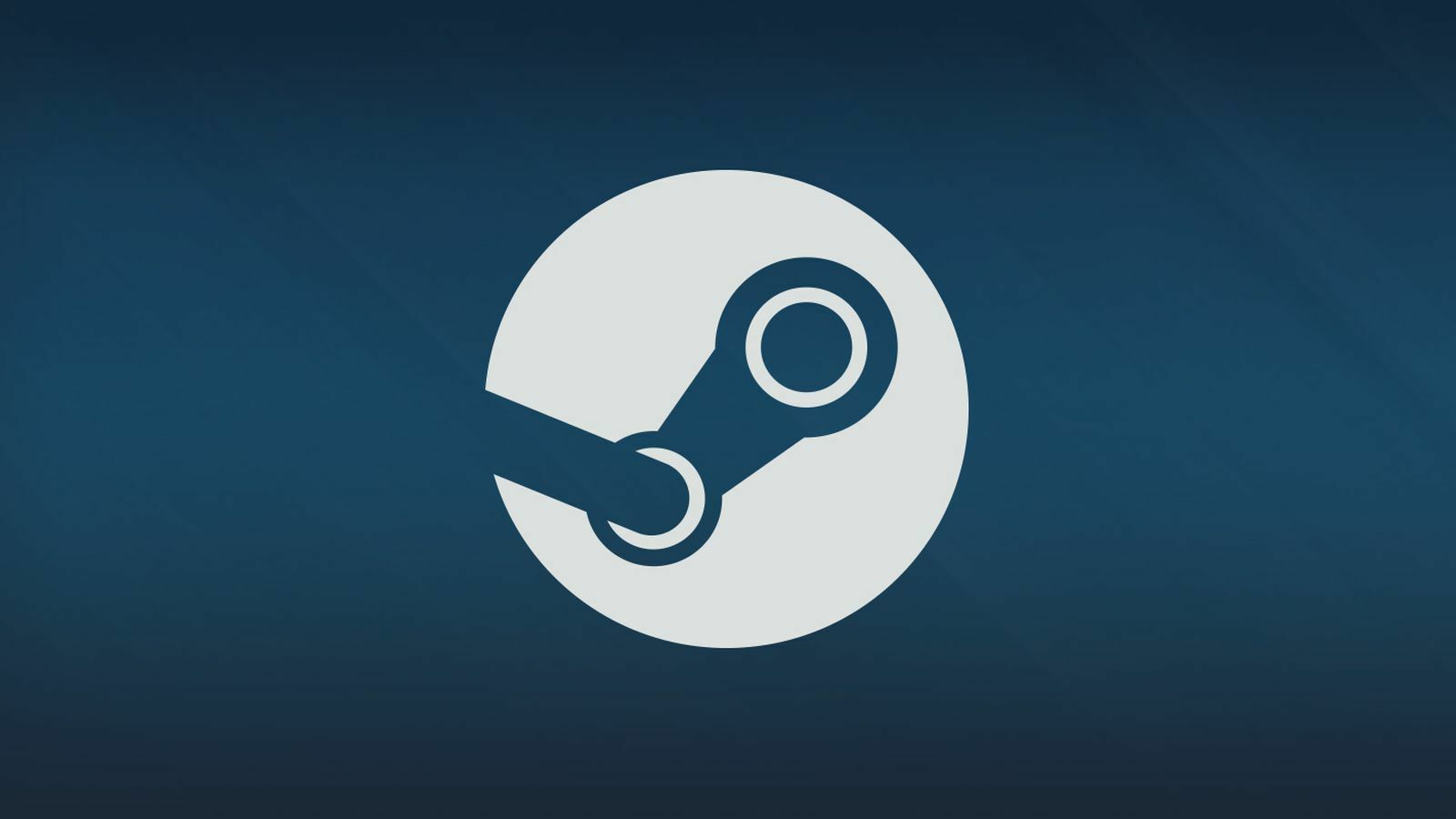 Last week, a group of seven Democratic legislators in the US co-signed a letter sent to more than a dozen prominent publishers and developers asking them what they were doing about extremism in their games.
Motherboard reports that alongside that effort, New Hampshire Democratic Senator Maggie Hassan sent a letter specifically to Valve's Gabe Newell about "a significant presence of users displaying and espousing neo-Nazi, extremist, racial supremacist, misogynistic, and other hateful sentiments."
Hassan pointed to an assortment of terms and slogans readily found on Steam, from common dogwhistles like "1488" to overt declarations of "White Power" and the use of Nazi emblems and flags.
"The exposure to explicit, unambiguous, and pervasive symbols, visuals, and words and phrases associated with racial supremacy, neo-Nazism, antisemitism, gender-based violence or harassment, homophobia, and other hateful and harmful ideologies restricts and inhibits many Steam users from participating in communities free of harassing, abusive, and threatening behavior," Hassan wrote.
"Furthermore, allowing racist, extremist, antisemitic, and other hateful ideologies an unimpeded space in which they can flourish online allows for the very real threat of violence in offline, physical spaces… With extremist ideologies and antisemitic violence on the rise around the world, it is incumbent upon companies to monitor the content that users introduce into their products. "
Hassan then asked a series of questions about how Valve moderates the Steam community and Steam Workshop, asking for a response to her inquiry by January 15, 2023.
One point of concern Hassan had was whether or not Valve had a moderation or safety team to proactively identify content that would violate Steam policies.
Valve used to have a moderators page on Steam that listed both volunteers as well as Valve employees who "spend time" moderating Steam communities.
The last capture of that page on the Internet Archive Wayback Machine from June of this year showed that Valve had 13 volunteer mods and 13 employees who spent time moderating the community.
Hassan's letter noted that Steam had 24 million users online on December 12.
Steam's tolerance for hate groups has repeatedly been the subject of press reports over the years, including efforts by Motherboard, The Huffington Post, Reveal, and GamesIndustry.biz.