Unreal Engine to support U.S. Army Research training
Intelligent Decisions becomes part of Unreal Government Network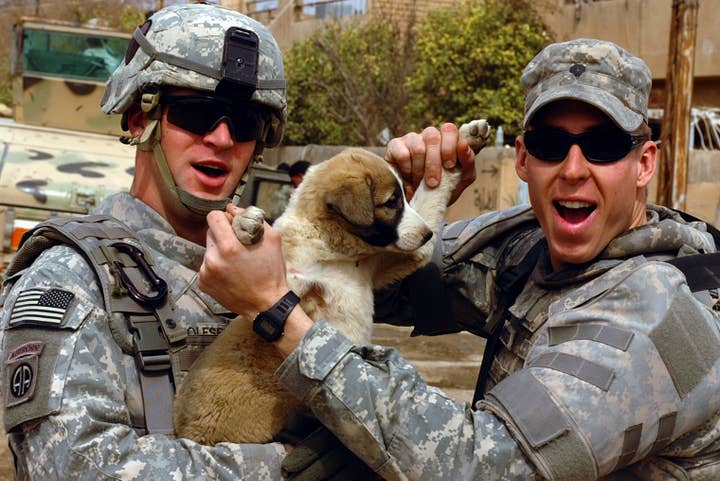 Epic Games' Unreal Engine 3 will be used in the US Army's Dismounted Soldier Training System, after Intelligent Decisions licensed the technology in support of a contract with the military's Development and Engineering Command.
"We are extremely proud to welcome the Intelligent Decisions team into the Unreal Government Network," said Jerry Heneghan, licensing manager for Unreal Government Network.
"ID consistently leads the simulation industry with its end-to-end customised virtual training programs and the adaptation of wearable device integration for training and mission rehearsal."
The Unreal Government Network is home to a number of different government licensees who use the gaming technology in research and training.
"Unreal Engine 3 will give ID's training scenario composers the ability to integrate an incoming fire haptic feedback system, full skeletal controls, and to customise terrain, weather, enemy forces, and other treacherous aspects of real life combat missions," added Intelligent Decisions' Clarence Pape.
"We selected the Unreal Government Network because it gives us access to a professional-grade ecosystem of resources that include full Unreal Engine source code access, technical support, training, and pre-existing simulation tools. These capabilities will enable us to provide a new level of content fidelity and production efficiency for our customers."