Twitch's new 'Host Mode' allows users to broadcast other streams
New functions make every player a network executive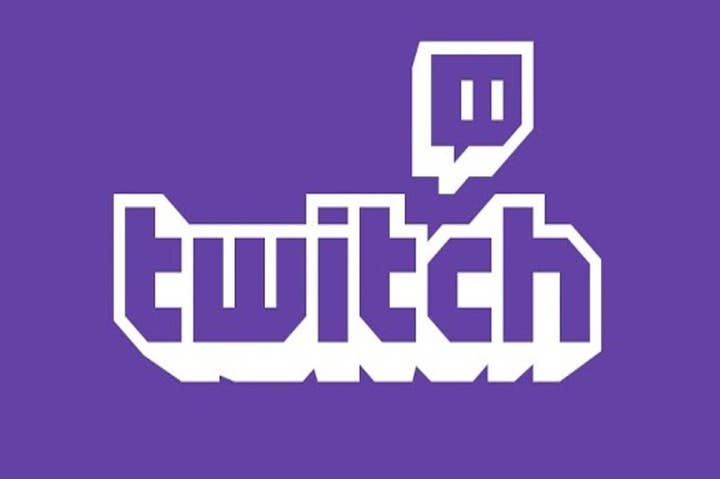 Twitch has announced a new 'host mode' which enables users to embed other channels within their own, broadcasting other content when they're not online themselves.
The move means that, effectively, Twitchers will be able to set broadcast schedules by curating the shows which users will see when they tune in. In addition to being a useful way for popular users to increase retention without having to broadcast 24/7, host mode will likely become a go-to for media companies, publishers and other organisations who want to leverage brand popularity to promote individual broadcasters.
"At our core, Twitch is a live video destination, so we're very interested in increasing the social connectivity between users," said Twitch engineer Yoh Suzuki.
"We want to help our community discover new broadcasters and give users new and better ways of communicating with each other. Host Mode is a significant step in this direction with other new social features just around the corner."