Twitch bans streamers from promoting skin gambling sites
The change also includes a prohibition on sponsorships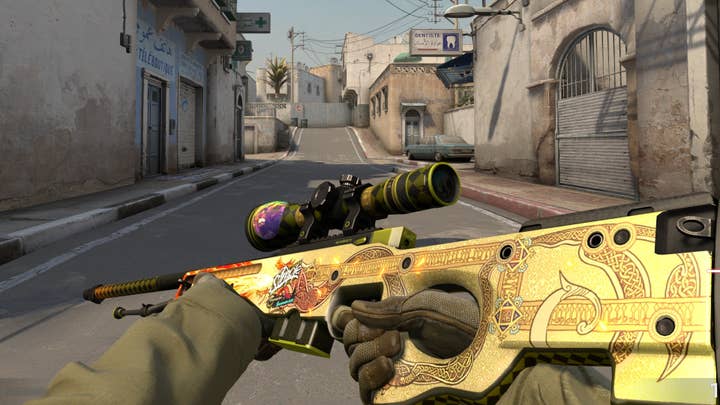 Twitch has updated its community guidelines to ban promotion and sponsorships of skin gambling sites.
In a new section of its guidelines, the livestreaming service has added a mention saying that skin gambling promotion, "such as for CS:GO skins," is now prohibited alongside things like slot, roulette, or dice games.
Free social versions of gambling websites are also prohibited. The broadcasting of websites centered around fantasy sports, sports betting, and poker are still permitted.
The move is linked to a "renewed interest" in Counter-Strike: Global Offensive gambling, Twitch said in a statement to Dexerto.
"We've added clarifying language to our FAQ to make clear that promotion/sponsorship is not allowed on our service," the firm said.
VGC reported on research from CS:GO streamer Houngoungagne, who looked into the top 300 CS:GO streamers and found that around 75% of them are sponsored by skin gambling websites.
It's not clear what will happen to streamers who continue to promote skin gambling on Twitch but GamesIndustry.biz reached out to the platform for clarification.
Sign up for the GI Daily here to get the biggest news straight to your inbox