Transgaming gets into publishing
Mac technology house now handling all aspects of bringing successful PC titles to Apple platform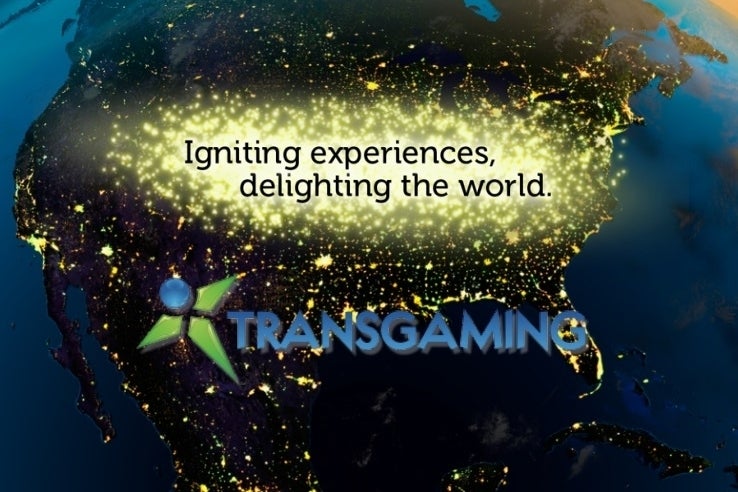 Toronto-based Transgaming has been helping publishers bring their PC titles to Apple's Mac platform for years, but the cross-platform tech provider is stepping up that level of assistance. Transgaming today announced that it has become "a full spectrum games publisher" for Mac titles, offering to fully manage the transition of "industry-leading PC titles" to the Mac platform, distribution and marketing included.
Transgaming has been bringing PC titles to Mac gamers for more than seven years, with clients ranging from Take-Two Interactive (Grand Theft Auto III) to Electronic Arts (Dragon Age II), to CCP (Eve Online). In addition, the company is now offering source-code licensing to allow external companies to use its technology to handle the transfer of PC games to Mac themselves. Finally, Transgaming has also updated its technology to support bringing PC games to Android and iOS devices, as well as SteamOS.
"We are changing the way TransGaming operates with our customers by significantly modifying our licensing models, by entering the game publishing arena, and by supporting more platforms where high quality games are in massive demand," Transgaming CEO and president Vikas Gupta said, adding, "We've spent the last quarter readying our technology to meet the needs of this new model and customer demand and we expect the revenue opportunity to scale rapidly in the coming quarters and provide a robust return on investment. We've already commercially engaged with industry leading game companies and will be announcing these customer wins soon."