Survey finds gaming by Americans over 45 has spiked in 2020
NPD report says spending on games rose more than 70% for adults between 45 and 64 this year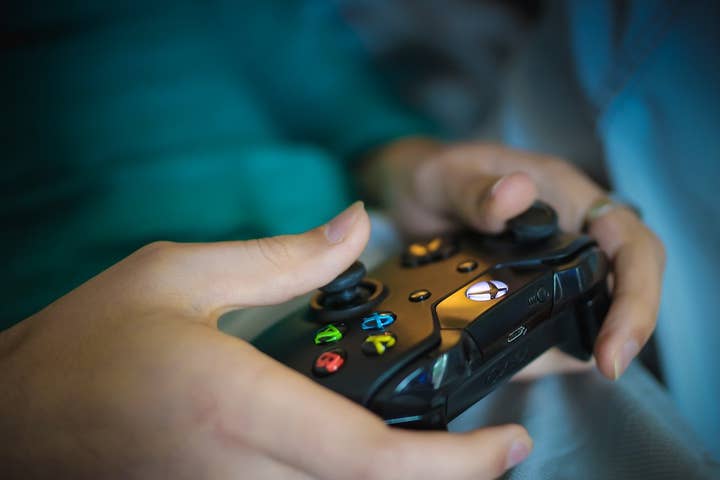 Publishers have been reporting heightened sales and engagement in the face of the global pandemic for most of the year, and the NPD Group today released results from an August survey indicating just how much gaming habits have changed in 2020.
For the 2020 Evolution of Entertainment report, NPD surveyed 5,000 members of its US online panel to ask about gaming habits and found that 79% of US consumers have played a video game in the past six months, up from 73% the last time it ran this survey.
Overall time spent gaming was also up 26% among survey respondents, and they reported spending an average of 33% more on games.
All platforms saw gains in time and money spent gaming, but mobile and console numbers were particularly strong among the platforms.
Gains among demographics were also spready unevenly, with the NPD reporting that adults over 45 showed larger gains in their gaming habits.
People between the ages of 45 and 54 reported spending 59% more time gaming and 76% more money, while those from 55 to 64 spent 48% more time and 73% more money.
Adults 65 years and older spent an average of 45% more time gaming, while their spending increased 29%.
"This year, video games is one of the most consistent growth categories in terms of overall participation and investment relative to 2019," NPD analyst Mat Piscatells said.
"This may simply reflect an acceleration of trends that were in effect prior to the pandemic. If this is the case, then the gaming market could experience continued growth without a post-pandemic pullback. If not, however, we may see a post-pandemic valley before returning to growth. It all rests on engagement."