Steam's hardware early pre-orders sell out
Valve now taking pre-orders for November 10 release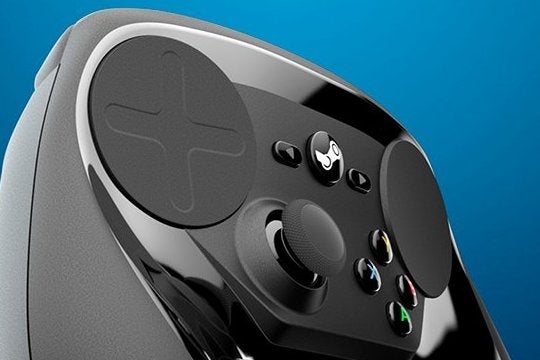 Valve has been in touch to let us know that the early bird pre-orders for its upcoming hardware have now all sold out, after going on sale on June 4.
"The 'get it early' pre order offer for the upcoming Steam Hardware devices has sold out. Pre orders are now available for those who wish to reserve their Steam Hardware for launch on November 10th," a spokesperson said in short but sweet statement.
We don't have any numbers to go with the statement, but it's fair to say that the news supports the assumption that the Valve hardware will be pretty popular with gamers.
Those lucky enough to snap up one of these special early pre-order will receive their Alienware Steam Machine, Steam Link, and/or a Steam Controller on October 16, weeks before the official launch on November 10.
As well as Valve retailers like GameStop, EB Games, Micromania, and GAME UK also offered the early pre-orders.
"Valve is known for driving innovation in PC gaming, what we consider the fourth console," said Bob Puzon, senior vice president of merchandising at GameStop, earlier this month.
"As we continue to see strong growth in this category, we are excited to give gamers more options and look forward to seeing how the market responds to the new offerings from Valve and its Steam Machine partners."