Steam working on shared game library [Rumor]
Valve may give you a use for all those Steam sale purchases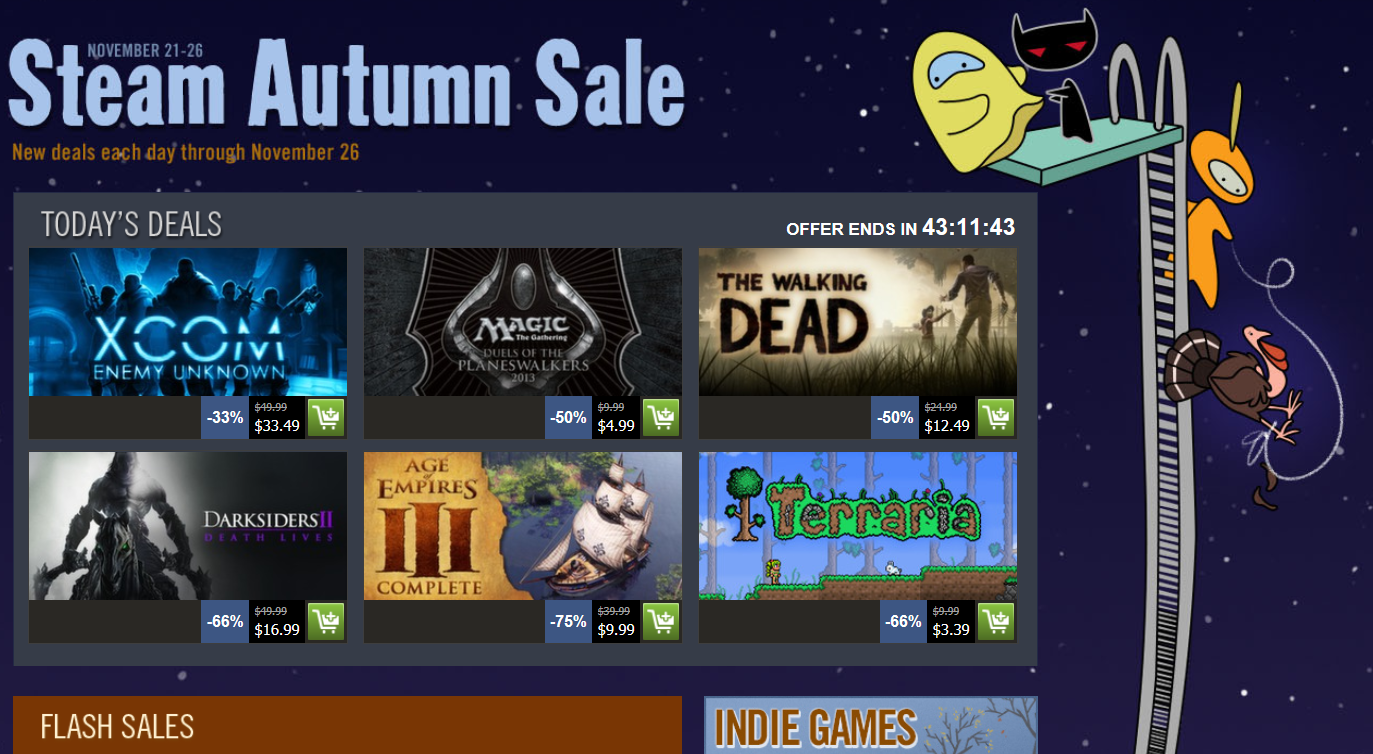 As Microsoft gets rid of its game sharing options on Xbox One, Valve may be launching its own shared game library on Steam. The internet sleuths at NeoGAF found code (below) mentioning the library in the latest Steam Beta update.
Valve has yet to comment on the feature, but it could work like Amazon's eBook sharing, meaning users could lend their Steam titles for a limited time. While a title is loaned out, the original user would be unable to access that title in their library.
If it works out, it would finally give users a use for all those games sitting in their library from constant Steam sales.