Steam Sections to appear at selected retailers
"Creating a 'store within a store' across North America and the UK is a significant win" says Gabe Newell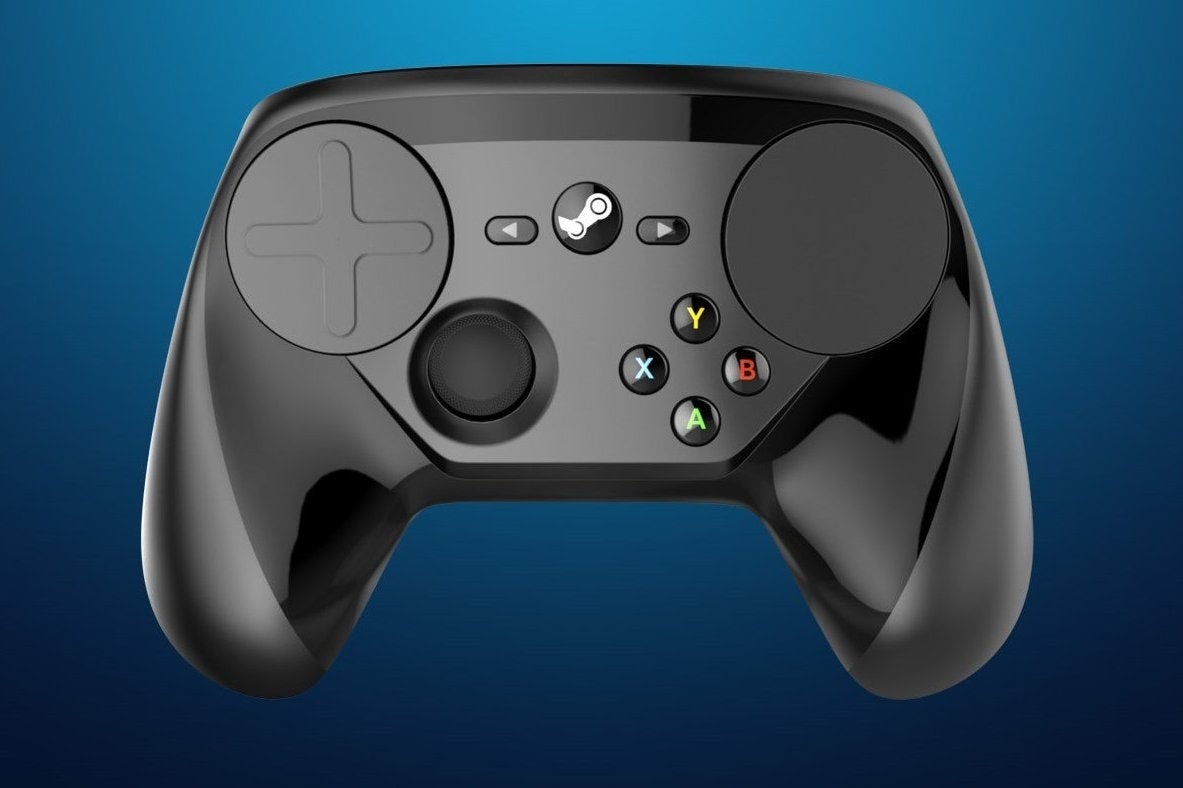 Gamers will see Steam Sections appearing in top game retailers in November to mark the launch of Steam's new hardware, the Steam Controller, Steam Link, and Steam Machines.
"GameStop, GAME UK, and EB Games are leading retail destinations for core gamers and early adopters," said Valve's Gabe Newell.
"Creating a 'store within a store' across North America and the UK is a significant win for getting the first generation of Steam Hardware products into gamers' hands."
The hardware will also be available online directly from Steam. A Steam pre-order package that allowed consumers to receive the hardware 30 days early sold out in less than a month.
"Steam has helped grow PC gaming into a leading platform for games," added GameStop' Bob Puzon.
"With millions of gamers already enjoying the Steam desktop experience, we anticipate a strong demand for the upcoming Steam Hardware products and are looking forward to serving as the exclusive non-digital retail launch partner."
The recommended retail prices for the hardware are $49.99 for the Steam Controller, $49.99 for Steam Link and from $449.99 for the Steam Machines.
"Steam continues to grow and has become synonymous with PC gaming, and as the UK's number 1 gaming specialist retailer we are excited about bringing these products to GAME in UK," said Charlotte Knight, managing director at GAME.
"With the innovation that the Steam Controller, Steam Link, and the Steam Machines give gamers in the living room, we expect to see significant demand for these new products. The first signs of this can be seen with the sold out Early Bird launch of both the Steam Link and Controller on October 16th exclusively at GAME in the UK. GAME are delighted to be partnering with Valve on the new technology and support the continuing growth of this category."