Steam sale draws in new record peak concurrent users
DOTA 2 still most played as service hits 8m simultaneous gamers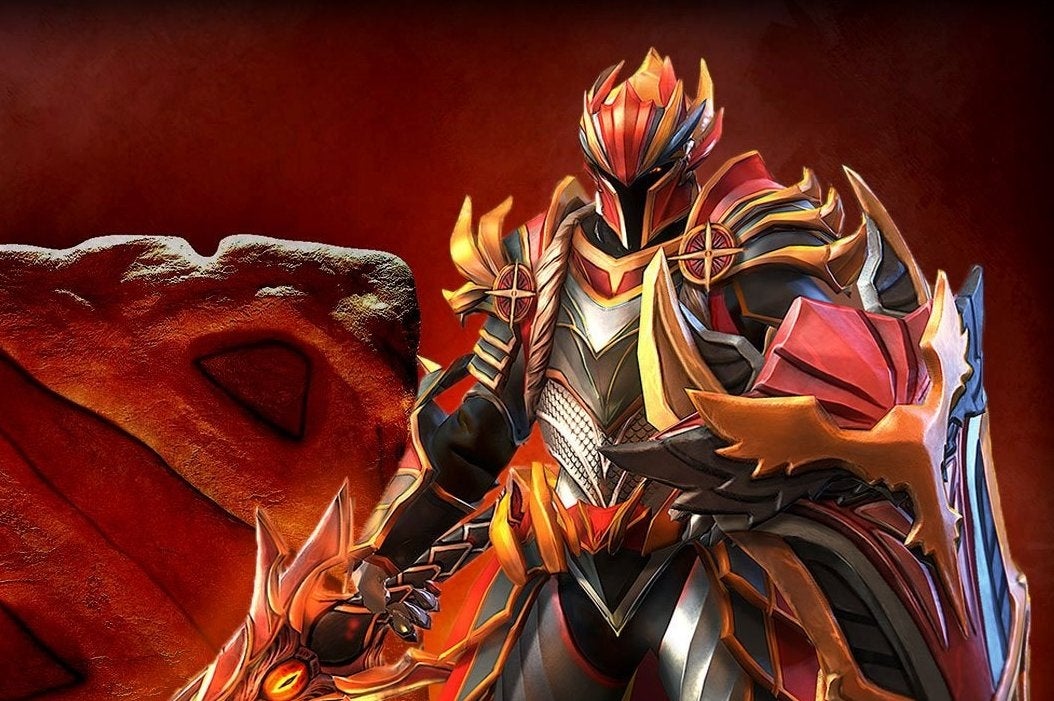 Steam's annual summer sale has done the job again, drawing a record eight million concurrent users to the service last night as the offers drew to a close.
The service official statistics page clocks the maximum players online at 8,020,834, up by around a million people since the last spike During December, 2013. The number represents the biggest jump in record users for some time, showing just how quickly the service is still growing.
Despite the players being drawn in by heavy discounting, it was still Valve's free-to-play title DOTA 2 which was the most popular game, followed by the publisher's online shooter Counter Strike: GO. DOTA, however, had four times as many players as its nearest rival.
Full details of the weekend's activities are available at the official Steam stats page.