Steam no longer allowing payments in Argentinian pesos
Storefront error cites "government laws," but currency depreciation may be at the heart of payment block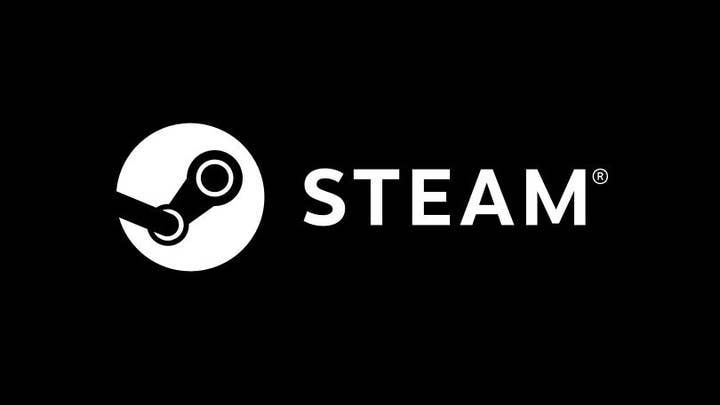 Steam appears to have ceased accepting Argentinian pesos as a payment method across its storefront, citing "changes to government laws."
Third-party Steam insight tracker Steam Database has shared an error that now appears whenever a user attempts to pay for an item on the storefront using Argentinian currency.
The error that appears when using the currency simply says, "This payment method cannot be used for purchasing wallet credit." However, an additional error appears if the billing country is set to Argentina, which reads, "Due to recent changes to government laws in your region, we are unable to offer local payment methods for checkout at the current time."
Though there doesn't appear to be a specific law change that incited this, one possible explanation is the sharp decline of the Argentinian peso in the wake of a recent election. As CNBC reports, current Argentinian President Mauricio Macri suffered a greater-than-expected loss in the country's primary elections, a result that is seen by many as an indictment of current economic policies.
Following the primaries, Argentina's stock market dropped dramatically, with the peso going from trading at $45.25 to over $60 on Wednesday and $55.11 at the time of this piece.
A major component to this concern is Argentina's debt to the International Monetary Fund, a debt that investors worry current favorite presidential candidate Alberto Fernandez may attempt to renegotiate. According to Bloomberg, the IMF will be sending a delegation to Argentina "soon" as the country rushes to stabilize its currency.