Steam rejects LilithSoft visual novel featuring rape scenes
Employee of Taimanin Asagi developer says Valve is "extremely strict with regards to characters that might be perceived as underage"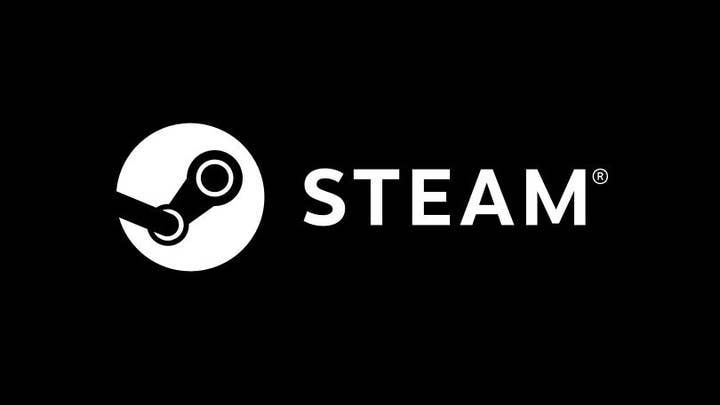 Lilith Soft's adult visual novel Taimanin Asagi saw its store page removed from Steam last week, with one employee of the company implying it was due to sexual depictions of underage characters.
Taimanin Asagi is a four-episode series of adult visual novels that was first listed on Steam last month. The game contains not only sexual content, but also numerous scenes including rape, sexual torture, and sex slavery.
The permissibility of generally sexual content on the Steam storefront would have been more questionable last year, when a number of already-released adult games were told to censor their content or be taken down. In response to backlash, Valve revised its content policy to allow anything that isn't "illegal or trolling," which would seem to allow Taimanin Asagi to exist unbothered on Steam.
However, a tweet from a Lilith Soft employee indicates that it wasn't the explicit or extreme nature of the content in the game that saw it removed, but rather its apparent depiction of minors.
"Thank you for all of the comments," reads the translation of a tweet from a Lilith Soft employee. "For this title we're planning a story about housewife falling into depravity. It was unfortunate that our title, Taimanin Asagi 1, got rejected by Steam during their review, but we've learned that Steam's reviews are extremely strict with regards to characters that might be perceived as underage. We're hoping to make good use of this experience in our newest title."
It is unknown whether or not the game specifically identified characters in sexual situations as minors, or if Valve was concerned that some of the characters visually appeared to be minors. Valve was criticized for the latter last year during its initial content censorship requests before it revised its policies, with some developers attesting that their characters were of age but simply appeared to be younger due to the anime style of the visual novel they were depicted in.
Regardless, Taimanin Asagi's removal from Steam appears to fall under the umbrella of prohibition of illegal content, as visual depictions of sexually explicit conduct involving a minor, including cartoons, are illegal under US federal law.
Valve did not respond to GamesIndustry.biz's request for comment.