Steam launches Steam Labs to house feature experiments
First three test projects all involve new ways to discover games, including a machine learning recommendation feature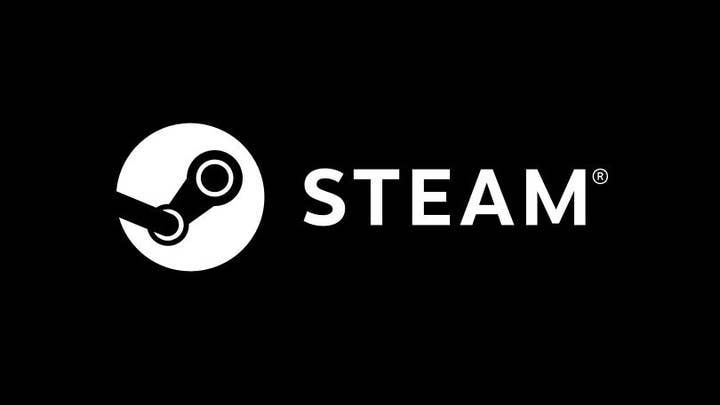 Today, Valve has unveiled a new hub on Steam dedicated to experimental features, called Steam Labs.
Steam Labs is intended as a way for Valve to test new ideas for features on the storefront and receive feedback from its audience. At launch, Steam Labs will include three experiments related to game discoverability, with the option for users to respond to them in a dedicated Steam Group.
The first of these experiments, Micro Trailers, lets users watch groupings of six-second trailers for games to digest concepts quickly. Games are divided by genres, themes, curators, and other grouping mechanisms, and then shown on a page with others like them with one or more short trailers that link back to the Steam Store page for each title.
The second, called Automatic Show, generates a 30-minute video that appears to use some of the same ideas behind Micro Trailers. The video is a back-to-back showing of trailers a few seconds long, showing 10-30 games from one "category" at a time, such as New and Popular, Indie, Roguelikes, and so-forth.
The final feature, The Interactive Recommender, uses machine learning to recommend games based on titles played in the past, with a neural network that largely takes into account playtime of games in a user's Steam library as well as patterns across Steam at large. Alongside this data, the network takes into account customizable sliders that can be used to indicate levels of interest between Popular and Niche games, or Older and Newer. Drop-down menus also allow for filtering out or in specific tags - however, the filter isn't affecting the network's recommendations themselves. Rather, it filters out the final results, and neither tags nor review scores are taken into account by the network.
In a press release, Valve notes that one disadvantage to The Interactive Recommender is that it can't recommend newer titles, since they don't have players yet and it cannot derive any information about them. Valve does say the network can pick up games "with just a few days of data" but that it is not meant to take the place of the Discovery Queue, which does recommend new titles specifically on the basis of their newness.
Valve also attests this particular feature eliminates the need for "developer optimization."
"Sometimes, computer-driven discovery makes creators focus on optimizing for "The Algorithm" rather than customers," reads Valve's release. "You might ask, how is this any different? We designed the recommender to be driven by what players do, not by extrinsic elements like tags or reviews. The best way for a developer to optimize for this model is to make a game that people enjoy playing. While it's important to supply users with useful information about your game on its store page, you shouldn't agonize about whether tags or other metadata will affect how a recommendations model sees your game."
This particular note is key in light of a long year of frustration from independent developers on how Steam's algorithm recommends their games, with one particular incident last October resulting in numerous developers reporting dramatic drops in traffic.