Steam hits 6 million concurrent users
Valve's digital service posts record peak number of gamers over the weekend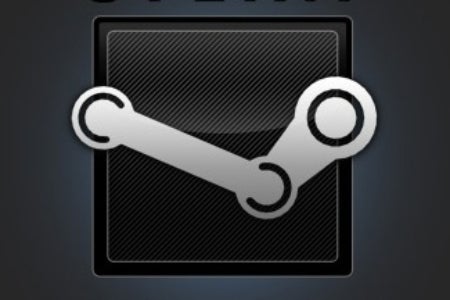 Valve's Steam was busier than ever this weekend. On Sunday morning, the online PC gaming service had nearly 6.05 million concurrent users, its largest tally to date.
Traffic on the service was no doubt boosted by the company's Autumn Sale promotion. The annual stretch of daily game deals saw recently released titles like XCOM, Dishonored, and Borderlands II on sale at discounts up to 50 percent.
Steam boasts a total membership of more than 50 million users since it officially launched in September of 2003. The service broke the 5 million concurrent user mark in 2011. Demand from game makers to get their products on the Steam Store became so overwhelming to Valve that the company established its Steam Greenlight crowd-sourced approval system earlier this year to deal with the influx of submissions.