Steam Greenlight approves second wave
21 titles have made it through Steam Greenlight's second wave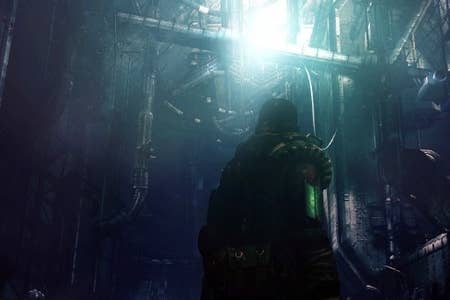 Valve has announced the second wave of winners in the Steam Greenlight program. Like the first wave, this second wave was meant to be only ten titles, but Valve has increased that number to twenty-one. According to Valve, the change was due to the "number and quality of games submitted".
The full list of Greenlight's second wave is here:
Afterfall InSanity Extended Edition
AirBuccaneers
Blockscape
Contrast
Fly'n
Folk Tale
Forge
Giana Sisters: Twisted Dreams (Project Giana)
Gnomoria
Interstellar Marines
Lost Story: The Last Days of Earth
Miasmata
Miner Wars 2081
NEOTOKYO
Octodad: Dadliest Catch
Perpetuum
POSTAL 2 COMPLETE
Secrets of Grindea
The Intruder
The Stanley Parable: HD Remix
Yogventures!
Much the like the first wave, games in this wave will come out where they are finished. Some are ready for immediate release, while others are still in the planning stages.