Steam adds 11 new currencies
South East Asia a key focus as Valve expands global reach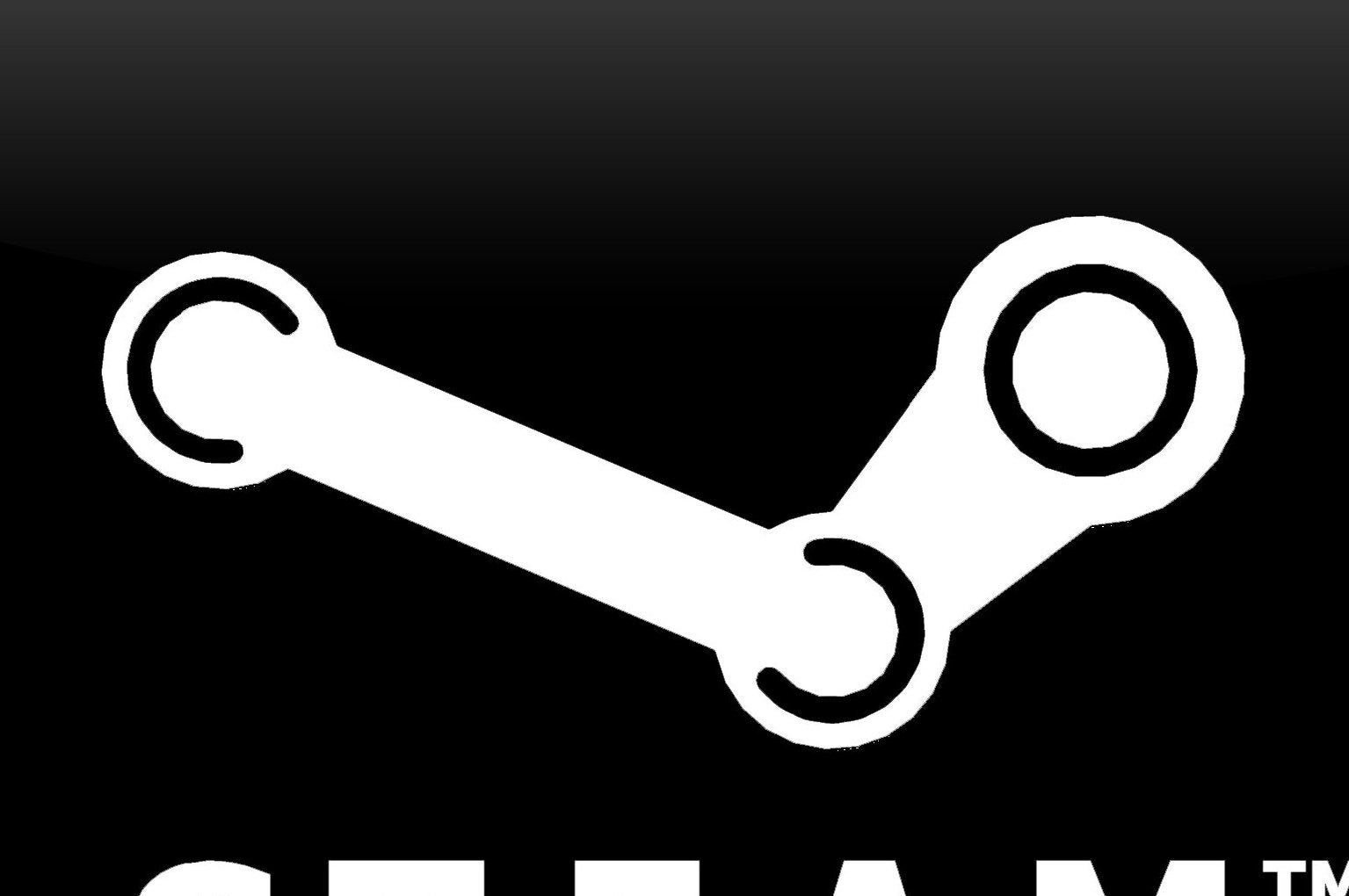 Valve is increasing the reach of its Steam distribution service by adding support for 11 new international currencies.
Right now, the focus is on South East Asia, with Thailand, Malaysia, Indonesia, The Philippines and Singapore all receiving local currency support as of today.
Over the next few weeks, Valve will add Canada, Mexico, Korea, Turkey and Norway. Support for the Japanese Yen was introduced last month.
In an intriguing aside, a statement released by Valve mentioned that, "new payment methods are also being added to these regions," though no further explanation was offered.
That takes the total number of currencies supported by Steam to 16. Prior to this expansion, it was only US Dollars, British Pounds, Euros, Russian Roubles and Brazilian Reais.