Steam ad runs afoul of ASA
Standards agency upholds complaints over GTA V bundle offered in Steam Summer Sale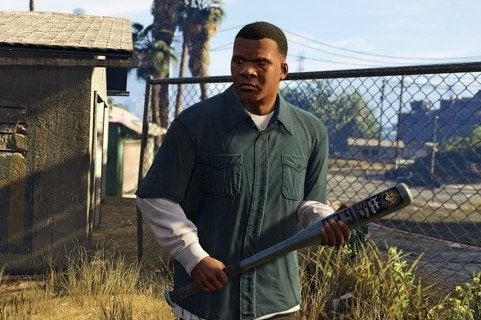 Valve misled customers during its Steam Summer sale, according to an Advertising Standards Authority ruling released this week. In looking into 15 complaints regarding the promotion, the agency found that Valve inappropriately advertised a discount on a Grand Theft Auto V bundle during the sale.
GTA V had been selling on Steam for £39.99 before the sale, but once the sale started, Valve introduced a new bundle that included the base game and an in-game cash card that normally sells for £11.99. The bundle was advertised as being available for a 25 percent discount (£38.98). Due to a software error on Valve's part, the sale launched with the bundle price and discount advertised for the stand-alone game for around three hours. The company fixed the error once it became aware of it.
Regardless, the ASA upheld consumer complaints about the ad, ruling that it constituted misleading advertising. The ASA ordered Steam not to re-run the ad, and to comply with standards in future promotions.