Seth Killian swaps Sony for indie
Sony Santa Monica lead designer left company in December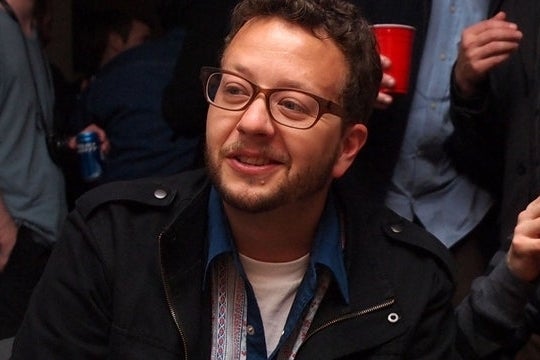 Seth Killian, lead game designer at Sony Santa Monica, has revealed he quietly departed the company in December after being inspired by independent developers.
Hi guys, I chose to leave my Sony family back in Dec + on great terms. I was inspired by their amazing indies to do my own thing :)

— Seth Killian (@sethkillian) March 25, 2014
You'll see the games I had the privilege to work on at Sony soon--SMS has a STELLAR lineup coming. As for what I'm up to, stay tuned...

— Seth Killian (@sethkillian) March 25, 2014
Killian joined Sony in June 2012, and worked with the external group, helping outside studios like PlayStation All-Stars Battle Royale developer SuperBot Entertainment.
"I think they're the most progressive studio of their size anywhere in the world, which gives me a chance to work directly with a lot of my industry heroes," he said of Sony Santa Monica when he joined the company.
Prior to that had been strategic marketing director of online and community for two years. One of his major achievement is as one of the founders of the EVO Championship Series, a major eSports fighting tournament.