Sega culls mobile catalog
Publisher says games that "no longer meet our standards" will be pulled from app stores in coming weeks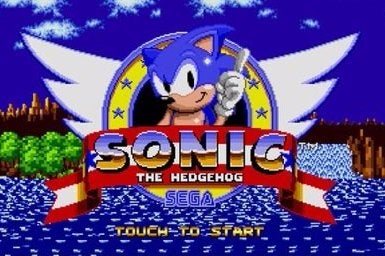 Sega is cutting down its catalog of mobile games. The publisher today announced that it would be removing some of its titles from the Apple App Store, Google Play, and Amazon App Store over the coming weeks.
"At Sega we are committed to making fun, high-quality mobile games and it is with our fans' best playing experience in mind that we announce the removal of a number of games from our back catalogue," the company said. "It is important for us to ensure that all of our fans, regardless of platform or operating system, have a great playing experience and after evaluating our complete list of titles, we have determined that a number of them no longer meet our standards."
Sega did not indicate how many games would be pulled, or which specific titles they would be. At the moment, Sega has more than 40 games on the Apple App Store, many of them $1 ports of old Genesis titles like Streets of Rage and Altered Beast. Recent years have seen the company experiment with free-to-play offerings (Sonic Dash), premium pricing (the $20 Football Manager Classic 2015) and original properties (Dragon Coins).
The pulled games will remain playable for those who have already purchased it, and Sega has said updated versions may return to the store, "given the right situation."