SCEE president: Gamergate "absolutely horrible"
How Jim Ryan intends to tackle hate group at PlayStation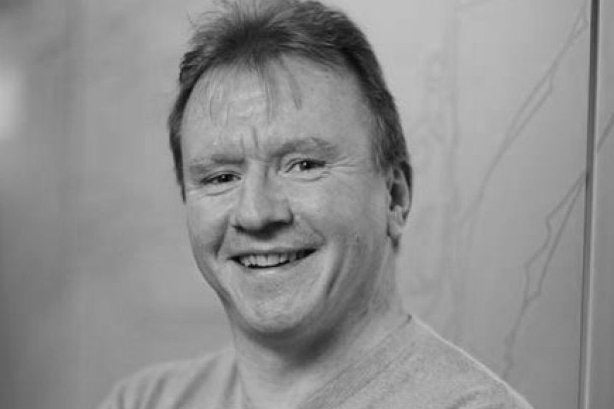 Sony Computer Entertainment Europe president and CEO Jim Ryan has spoken out publicly against Gamergate, and said the company should be aiming to set an example.
"I think the GamerGate thing is absolutely horrible," he said in an interview with Metro, adding that more women were playing games than ever before.
However, he continued to say that SCEE hadn't seen a need to counter the vitriol of Gamergate with any schemes to encourage more female gamers or developers.
"I don't think you can or should discriminate one way or the other. Quotas in boardrooms, quotas in sporting teams, I personally don't believe that these are the right way to achieve a world where discrimination is not prevalent," he said.
"I think if you talk about this organisation, I think all that I should do is to set an example at the top. And indicate that any behaviour that is remotely inappropriate in this area will not be tolerated."
Last year developer Zoe Quinn called for the industry's biggest companies to speak out against the actions of Gamergate,
"When people that are prominent in the industry can stand up and say 'I'm part of games, I love games, this hate mob doesn't speak for me, this is not welcome in games', it has the twofold effect of making it less damaging to those that this can hurt, and it does something to repair this horrible misrepresentation of this medium that so many of us love," she said in October.
"Condemning them and saying they do not speak for games - it's so fundamental, otherwise this is going to keep happening."