PS3 and Bravia TVs to feature sport-specific BBC app
App to offer extra content in time for Wimbledon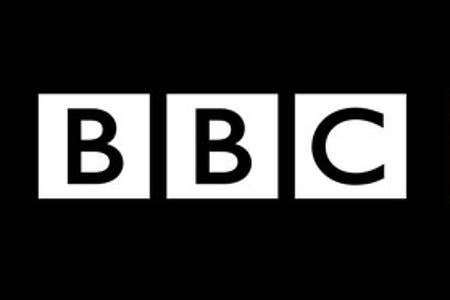 The BBC has announced that a new Sport app will feature on both Bravia TVs and the PS3 alongside the existing TV and news services.
The app will be live in time for Wimbledon later this year and will offer extra content including new camera angles and extra streams. The London Olympics will receive special coverage, with a total of 24 consecutive channels available showing 2,500 extra hours of HD content.
"Launching this app to millions of PS3 owners in the UK will be a very welcome addition to PlayStation's universal entertainment credentials," said Sony's UK marketing manager Alan Duncan.
The BBC offers its on-demand TV services via Wii, PS3 and Xbox 360, as well as via a number of interactive TV services and the web.