Project Cars sells one million copies
"Justifies the work both the team and the community have done over the years"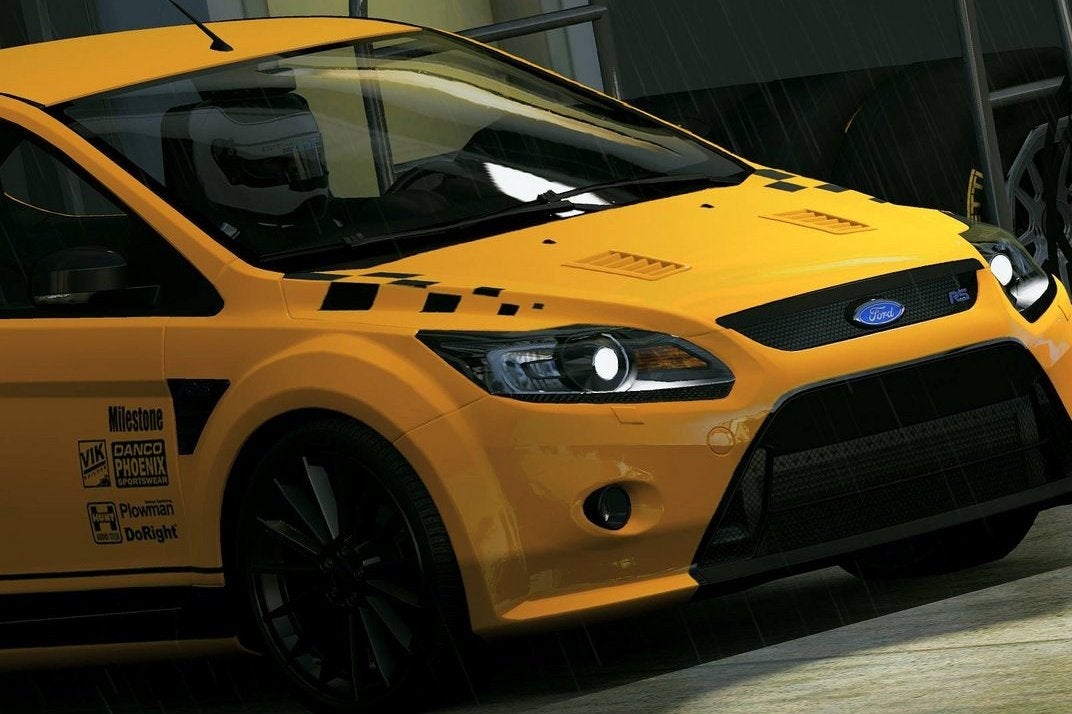 It seems the numerous delays that plagued the release of Project Cars didn't discourage consumers. The game has now sold over one million copies, according to Bandai Namco Entertainment Europe.
"Throughout the development of Project Cars the community were instrumental in guiding the game - giving us feedback daily on each build iteration, telling us what needed improving, highlighting what they'd like to see included, and ultimately approving it as the racing game of their dreams," said studio head of Slightly Mad Studios Ian Bell.
"Even with this amount of early indication that the bold, ambitious vision we had was on track to be something that would truly stand shoulder-to-shoulder with the existing leading titles in the genre, it wasn't until the first review scores came in that we truly realised how much Project Cars had resonated with both media, racing professionals, and gamers alike around the world. To now stand here having reached over a million players in such a short time really justifies the work both the team and the community have done over the years and solidifies Project Cars' future as the multi-platform racing experience of choice for fans around the world."
Slightly Mad Studios is currently working on a Wii U version of the game.
Project Cars was originally due for release on November 18 2014. It was then pushed back to March 2015, then April 2 on PC and April 7 on PlayStation 4 and Xbox One. It was released on May 7 and went straight to the top of the UK charts, becoming the first racing game to take first place since GRID 2 in 2013.
Bandai Namco Entertainment Europe did not clarify if the one million figure referred to shipped copies or actual retail purchases.