Popcap exec becomes Hipsoft CEO
"We have a lot of work to do and we need to invest wisely"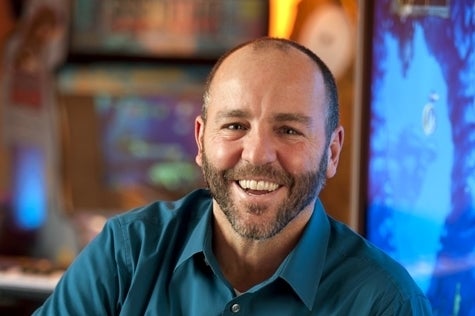 Hipsoft, the casual gaming company behind Flip Words and Puzzle Express, has appointed former Popcap head of business development as its new CEO.
"I'm thrilled to be leading this team," said Ron Powers.
"I look forward to the challenges and victories that lay ahead. I feel very fortunate to have been part of two great leadership teams in the gaming industry. Those experiences have given me confidence in navigating businesses through changing times and I'm grateful that the Hipsoft founders felt the same way. We have a lot of work to do and we need to invest wisely, but the opportunities are out there and I intend to find them."
Powers joined Popcap in 2008 as VP of product and business development, seeing the company through the EA acquisition of 2011. Prior to that he was VP of developer relations and business development at Oberon Media, working on brands like Agatha Christie, Merv Griffin Crosswords, and James Patterson.
"Ron brings the exact skills we need to be successful in the rapidly changing industry," added Hipsoft owner Bryan Bouwman.
"He is the perfect fit for HipSoft and we are incredibly excited that he has decided to join us."