Peter Molyneux confirmed for Rezzed
Fable creator and 22 Cans head will speak at PC show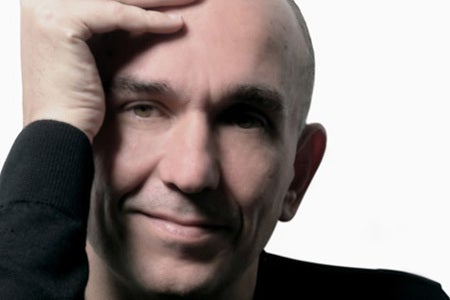 The latest speaker for PC gaming show Rezzed has been announced, and it's former Lionhead CEO and 22 Cans creative director Peter Molyneux.
He'll host a developer session that will explain more about his latest project with 22 Cans, Curiosity, and share his unique take on the industry.
The Creative Assembly, Gearbox Software's Randy Pitchford and Stainless Games are just some of the other PC gaming names that will be speaking at the two day event.
Rezzed takes place July 6 - 7 in Brighton, and will also offer the first chance for UK gamers to go hands on with Borderlands 2, as well as Aliens: Colonial Marines, Far Cry 3 and End Of Nations.
Tickets are available at the official site.