Oxenfree reaches 3m downloads
Within that, Night School Studio's indie hit has sold one million copies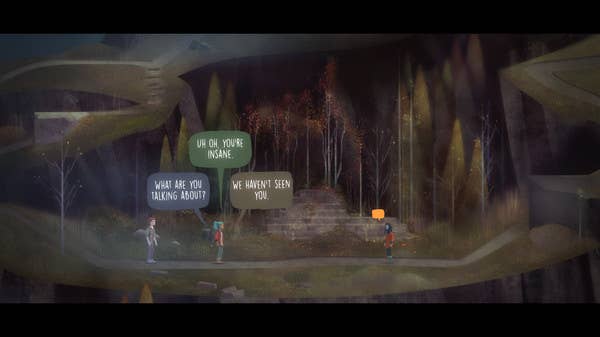 Oxenfree has been installed by over three million players through Xbox Game Pass and other sources, co-founder of Night School Studio Sean Krankel shared on Twitter.
Following an interview Krankel gave to IGN, a Twitter user asked the developer to clarify how many copies Oxenfree has sold to date. Krankel went on to share the figure, noting that this consisted of installs across multiple locations including Game Pass, Epic Games Store giveaways, free-to-try on iOS, and a few others. He added that within the three million, Oxenfree has also sold over one million units.
Of course, three million downloads does not mean that three million people played the game but it's an interesting insight into Xbox Game Pass as these figures are very rarely shared.
Oxenfree first released in 2016 on PC and Xbox One, before landing on PS4 later that year, and then mobile and Switch in 2017. It launched on Xbox Game Pass in March 2018.
It was Night School Studio's debut title, with the next effort from the studio coming in the form of Afterparty, later this month. The title will be launching on PS4, Xbox One and PC (via the Epic Games Store) on October 29, with a day-and-date release on Xbox Game Pass too.
For the record: A previous version of this article stated that the three million downloads figure was solely from Xbox Game Pass. It has been amended to mention all stated download sources.