OG wins Dota 2's International for second straight year
Valve's premiere esports competitions sees back-to-back champs for the first time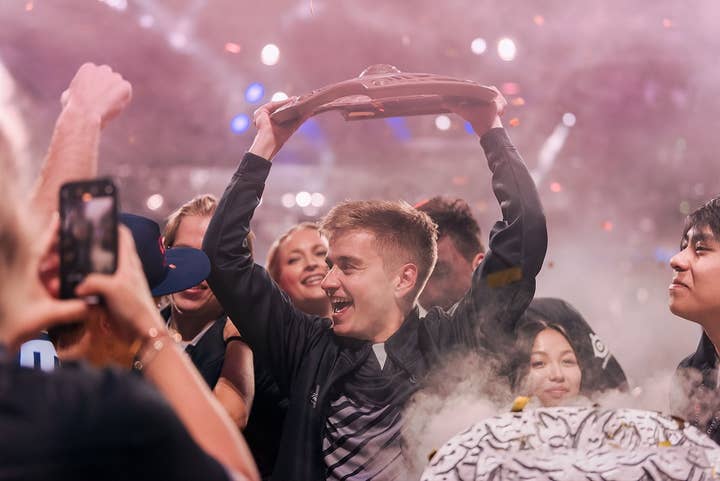 After nine years, The International has its first back-to-back champions. Yesterday the European team OG claimed the Aegis of Champions trophy for the second straight year.
The Grand Finals set the winners of the previous two International tournaments against one another, as 2018 champions OG defeated 2017 winners Team Liquid three games to one in a best-of-five series.
The OG squad has a history of success in top-tier Dota 2 tournaments. Beyond its two International triumphs, it also won four of the five Major tournaments Valve ran from 2015 to 2017 that had been intended to serve as quarterly counterparts between each summer's International.
This year's International saw a prize pool of more than $34 million, with more than $15.6 million going to OG for its victory.
Next year's International will take place in Stockholm.