NPD Group: 73% of Americans play video games
Survey finds "notable increase" in both engagement and spending among younger audience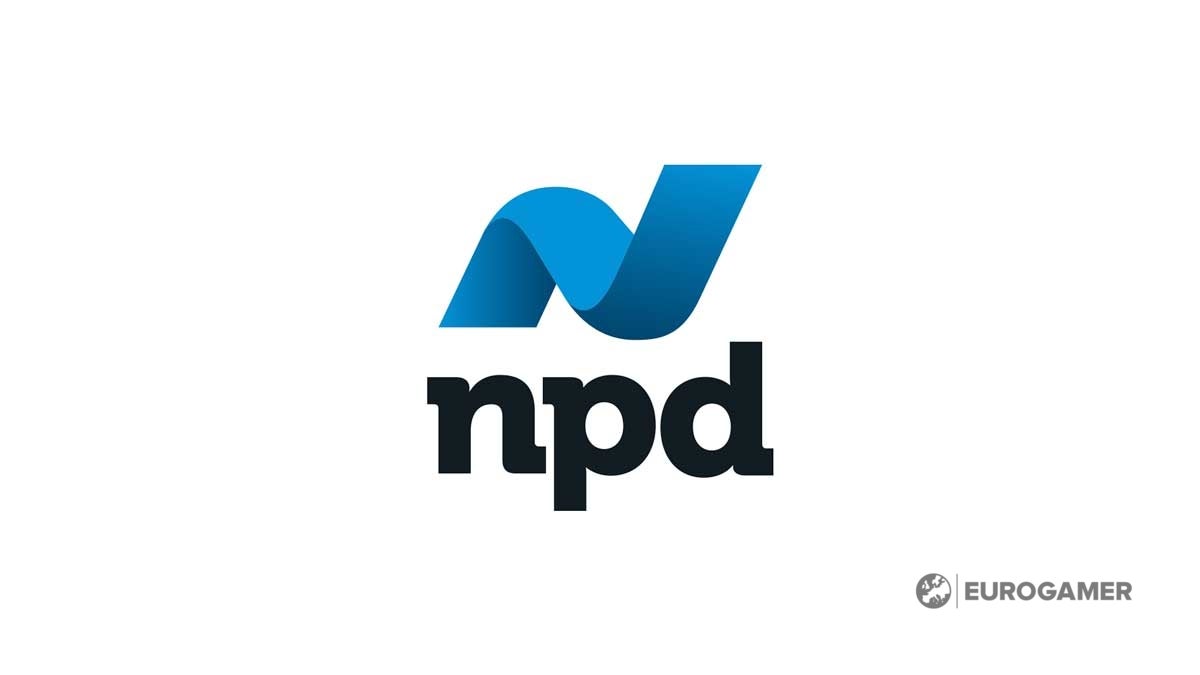 Nearly three quarters of all Americans play video games, according to the 2019 Evolution of Entertainment Study from market research firm NPD Group.
Following a survey of 5,000 American aged two and older, NPD revealed that 73% play video games, an increase of 6% over the year prior.
The survey also revealed that video gaming accounts for around 17% of consumers' entertainment time and 11% of their total spend on entertainment.
These figures paint a stable picture of the games industry, with "notable increases" in both engagement and spending among children aged between two and 17. Additionally, most mobile gamers are reportedly playing on a daily, or near-daily basis.
"Kids are becoming a more influential part of the gaming marketplace thanks to games such as Fortnite and Minecraft, assisted by the growing influence of YouTube and Twitch," said industry analyst Mat Piscatella.
"More than one-third of kids are spending more time playing video games than they were a year ago, while well over 20% are also spending more."