April spending down 8% despite strong hardware sales | US monthly charts
Accessories sales were down 10% year-on-year, while hardware saw a 16% growth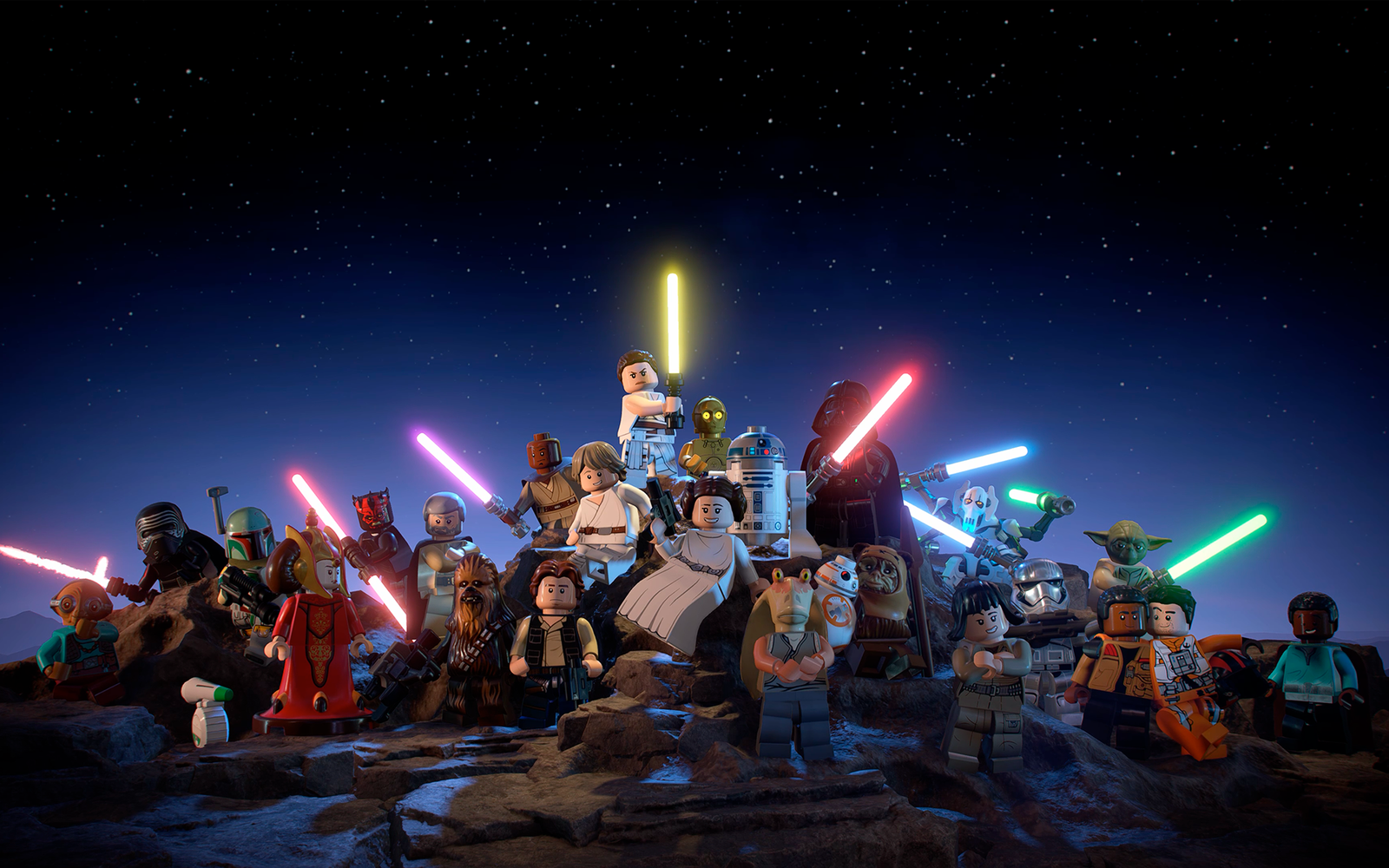 Consumer spending dipped this April in the US: it was 8% down compared to 2021, to $4.3 billion.
According to the NPD Group's latest data, a decrease in "content and accessory spending" dragged the whole month down despite "hardware gains." As a result, spending year-to-date was also a bit behind, 8% lower than the same period in 2021, at $18.3 billion.
Hardware did perform well though, with a 16% rise in sales year-on-year to $343 million. This was due to "improved supply" of both PS5 and Xbox Series X|S, said NPD's VG industry analyst Mat Piscatella.
He also mentioned on Twitter that the US market overall "remains well above pre-pandemic baseline."
Meanwhile, the Switch continued to perform extremely well, becoming the fourth best-selling console in US history, in terms of units. It was the highest unit-selling console in the US for April 2022 and year-to-date as well, but the PS5 was the best selling console in value this April.
Game accessories sales declined 10% this April compared to the same period in 2021, to $151 million.
Lego Star Wars: The Skywalker Saga topped the US charts for April, and became the second best selling game of 2022 so far.
"Lego Star Wars: The Skywalker Saga achieved the highest launch month dollar sales for any Lego title in history, and after one month ranks among the top six best-selling Lego games life-to-date," Piscatella said.
Elden Ring continued to perform well, taking No.2 in the monthly charts and remaining the best selling title of the year so far in the US.
Here's the top ten selling games in the US for April 2022, data courtesy of the NPD Group:
| Last Month | This Month | Title |
| --- | --- | --- |
| NEW | 1 | LEGO Star Wars: The Skywalker Sag |
| 1 | 2 | Elden Ring |
| 4 | 3 | MLB: The Show 22^ |
| 3 | 4 | Kirby and the Forgotten Land* |
| NEW | 5 | Nintendo Switch Sports* |
| 9 | 6 | Call of Duty: Vanguard |
| 5 | 7 | Horizon: Forbidden West |
| 8 | 8 | Mario Kart 8* |
| 2 | 9 | Gran Turismo 7 |
| 6 | 10 | Pokémon Legends: Arceus* |
*Digital sales not included
^ Xbox digital sales not included