Nexon and NCsoft reportedly in talks to buy Valve
Korean publication reports price discussed more than $893 million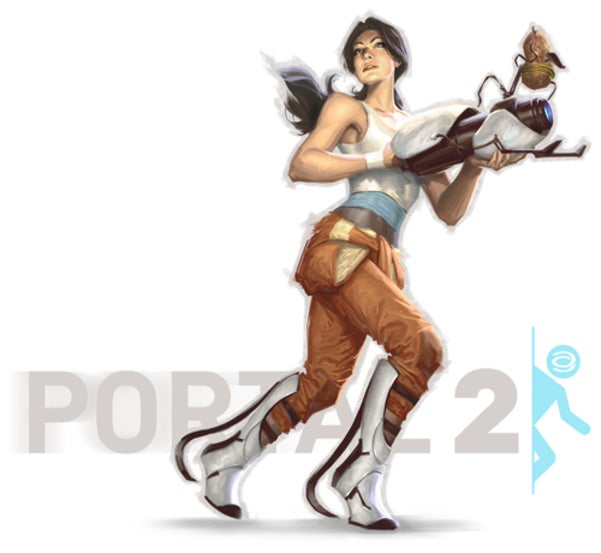 JoongAng, one of the top newspapers in South Korea, reported that Nexon and NCsoft (of which Nexon is the biggest shareholder) met with Valve in Hawaii to discuss a possible deal, said to be worth more than $893 million, according to VentureBeat. The companies reportedly met September 26th at Nexon's developer summit.
The deal would create a a powerful combination of Nexon's 60+ games like free-to-play MMO MapleStory with Valve's best-selling games like Left 4 Dead and Half-Life. Valve's digital distribution powerhouse Steam, which by some estimates controls 70 percent of the market for digitally distributed PC games, reportedly accounts for half of Valve's revenues, and is a powerful attraction to potential buyers.
Nexon's revenues for 2011 topped $1.1 billion, and they have continued to grow this year. NCsoft had revenues of over $540 million in 2011. Estimates from various sources put Valve's annual revenue in the range of $600 to $800 million or more, with the company valued at $1.5 billion to as much as $4 billion. Reportedly Valve has already turned down offers in excess of $1 billion, including one from Electronic Arts.
Valve CEO Gabe Newell has said, speaking to The New York Times, that there was a better chance Valve would disintegrate, with its workers scattering, than the company would be sold. "It's way more likely we would head in that direction than say, 'Let's find some giant company that wants to cash us out and wait two or three years to have our employment agreements terminate.'"
Nexon spokesman Mike Crouch declined to comment on the story, according to VentureBeat. NCsoft reps told Polygon "There is no truth to this rumor."
Given the estimates of Valve's worth, it seems unlikely that a deal for the company would close at a mere $893 million, especially considering the company's previous reluctance to deal.