iPad sales show major chunk in web traffic usage
New iPad web traffic quickly grabs five percent of all usage says ad service Chitika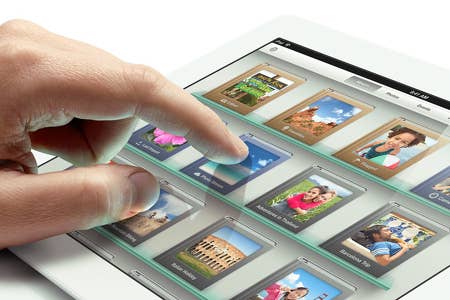 iPad sales figures have yet to be released, but ad networking service Chitika has provided an interesting new metric, which gives us another indicator of the new iPad's success; the company noted that nearly five percent of all iPad web traffic is being conducted via the new iPad.
A real-time tracking program, Chitika usually sees multiple hundreds of millions of devices online over the course of a week. Chitika specifically examines the percentage of iPad impressions over the past 12 hours in the US market. If you're wondering how the firm identifies new iPads from older models, the tracking program is able to analyze the user agent string and the tablet's pixel density.
While five percent seems like a low number objectively, this kind of immediate web presence is hardly seen by new devices when many users only go online briefly to configure settings or download apps.