Need for Speed 2 film planned
Will be co-produced with Chinese partners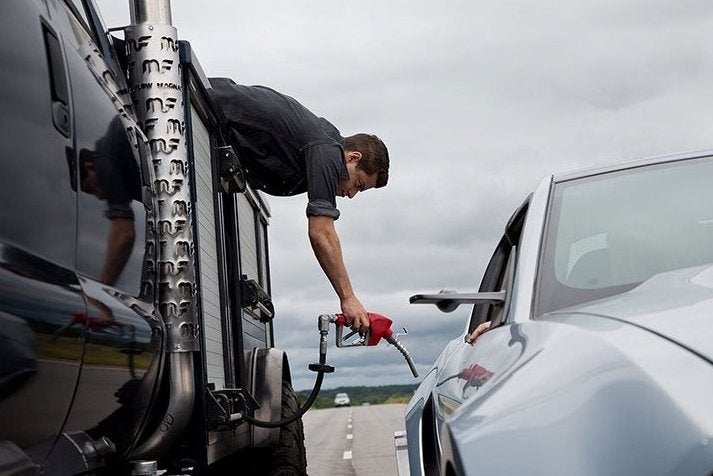 Electronic Arts is teaming up with the China Movie Channel Program Center, Jiaflix Enterprises and 1905 Pictures to make a Need For Speed sequel, provided it can secure the rights from DreamWorks.
"We are excited to work with EA, one of the world's most recognized creative companies," said Yin Cao, chairman of China Movie Channel to Variety.
"We are also delighted that much of 'Need for Speed 2′ would be filmed in China, and we believe it will include much more Chinese talent and elements."
A similar partnership with 1905 Pictures helped Paramount bring Transformers: Age of Extinction to the big screen.
The first Need For Speed film was released last year and starred Breaking Bad actor Aaron Paul and Imogen Poots. The film only managed a 39 Metacritic score but scored a $17,844,939 opening weekend in the US.